Contact us & Rental Information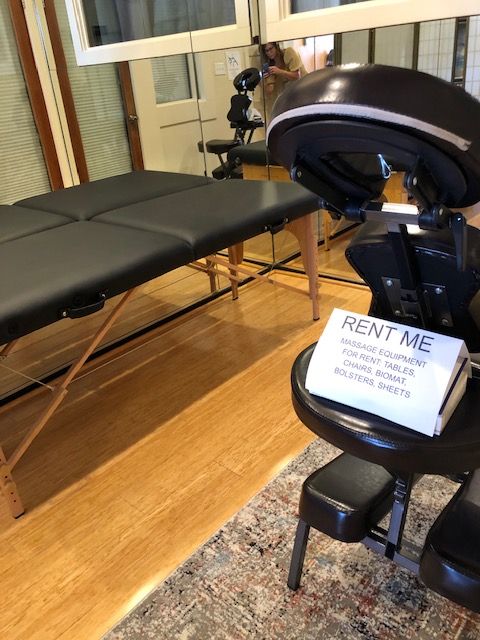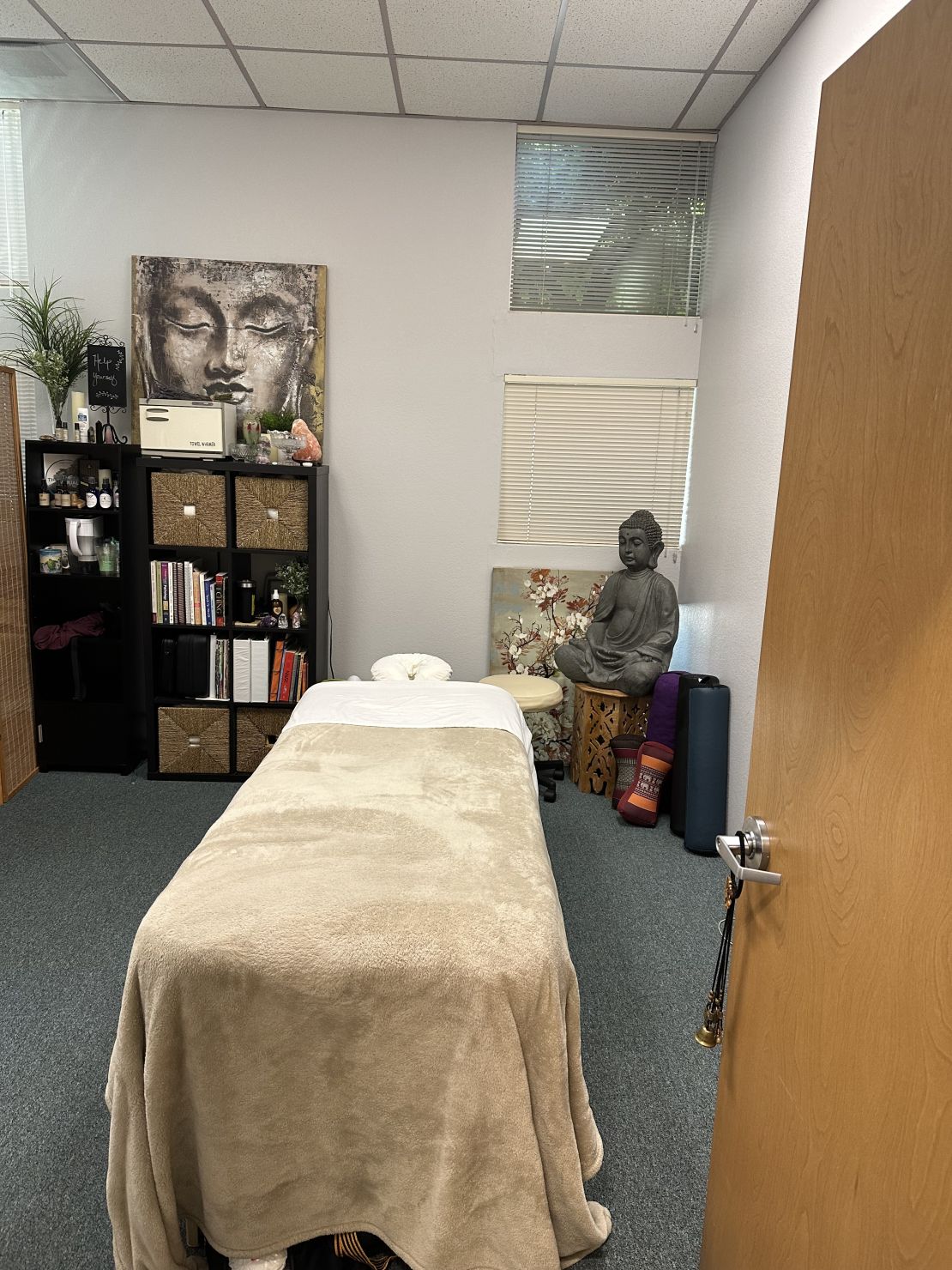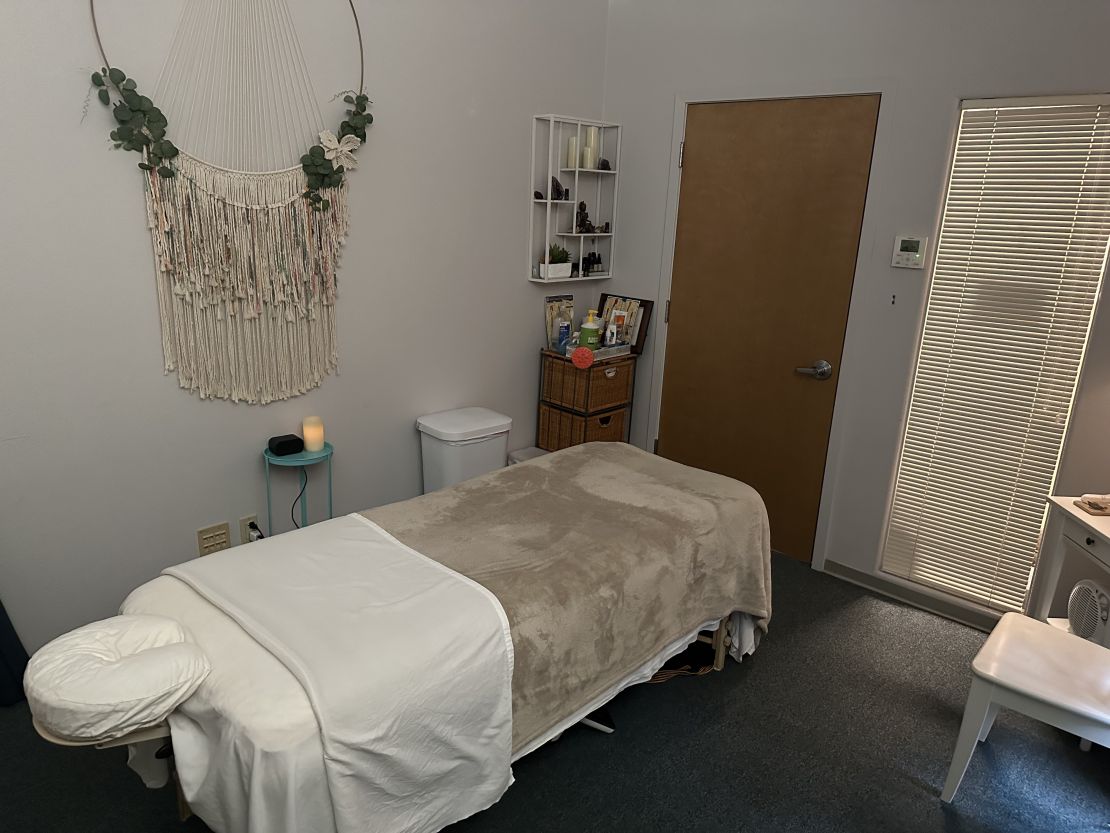 A credit card hold is required for all equipment rentals, thank you.
Massage Chair with Carrying Case - $30.00 per 24 hrs
Massage Table, Bolster, Face Cradle - $30.00 per 24 hr
Bodywork & Wellness Studio
Space approximately 250 sq ft
Fully equip ready to go treatment studio for Manual Therapist, Reiki Healers, Sound Bath Practitioners, Somatic Therapies. Access to a professional series BioMat far infra red therapy, a shared lobby and bathroom access.
$25.00 hr or $200.00 per 8 hr shift * 2 Hour Minimum