Meet Our Yoga Family
Lets Make Some Introductions! Our beautiful team is generating loads of love to share with you all in the New Year! Meet your new Vitality Center Yoga/Workshop Studio Family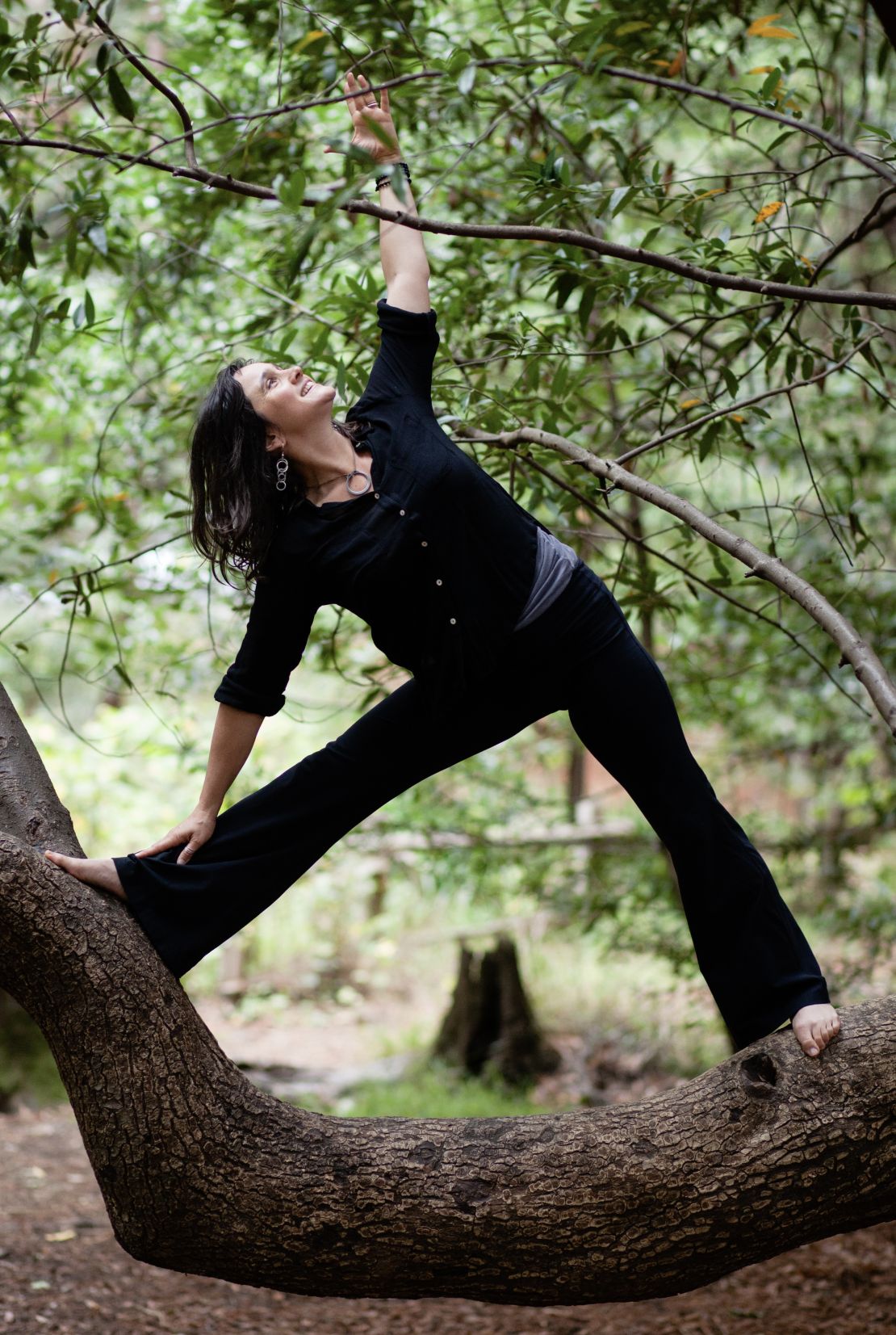 Cody Strauss blends slow and conscious yoga flow with a simple joy of movement. With 25 years of practicing and teaching yoga (alignment-based, Anusara, vinyasa, gentle flow, and restorative) along with dance, Hakomi mindfulness and many other somatic practices, Cody digs deep into the healing power of movement. Dedicated to creating welcoming environments for folks of All Levels with All Bodies, Cody aims to help each person connect deeply with breath, pace of movement, and most of all, a sense of overall well-being. Her classes are friendly and accessible, with a touch of playfulness. She teaches a community practice on Tuesday mornings from 10-11am. Sliding scale $10-20 (scholarships available).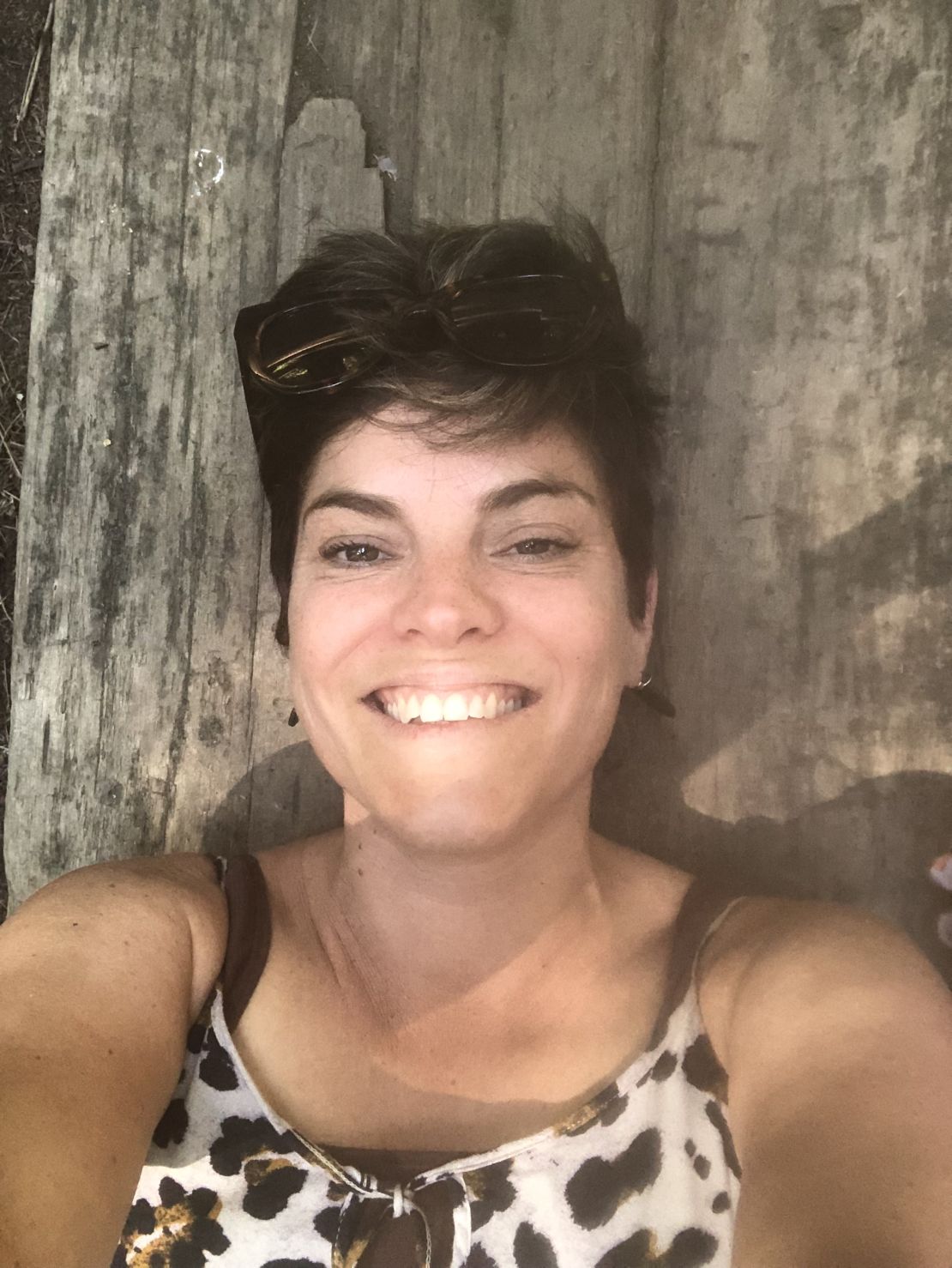 Karena Weil is a yoga and meditation teacher and facilitator influenced by 15 years as a mental health provider, and a background in creative performing arts. Karena brings humility, joy, and a desire to create community by sharing practices that facilitate physical and emotional healing. Karena's top priority is to create a welcoming, fun, accessible environment where ALL bodies can experience yoga, wellness and healing.
Classes incorporate elements of dance, music, song, laughter, play and deep deep relaxation.
Sunday Sundowner (right after farmers market) Karena will incorporate gentle, restorative poses, with some intention setting. The focus is to wind down, calm nervous system, and connect with self and community. There will be education about our nervous system and special focus on managing stress and anxiety. Offered both zoom and in person evening class
Monthly women's circle (yoga, song, meditation, goal setting for wellbeing with u buddies and connection through the month. Each month will have a theme maybe using yamas and niyamas Yoga philosophy ) Prenatal Yoga Class Description Coming Soon
Cindy Sims A longtime Sebastopol resident recently moved to Mendocino but wait...she isn't going away! She will be here with us a couple time a month offering gentle yoga classes. Yay!
With a lineage is Ashtanga yoga, as a teacher she creates classes to be accessible to everyone, no matter what their experience level may be. Cindys knowledge and experience of Ayurveda, the sister science of Yoga, contribute to an individualistic approach to her teaching style.
She uses an awareness of Ayurvedic principals to personalize the asana practice for different body constitutions to best facilitate healing and mitigate imbalances. Meaning all are encouraged and welcome! I always leave her sessions feeling lighthearted and peaceful.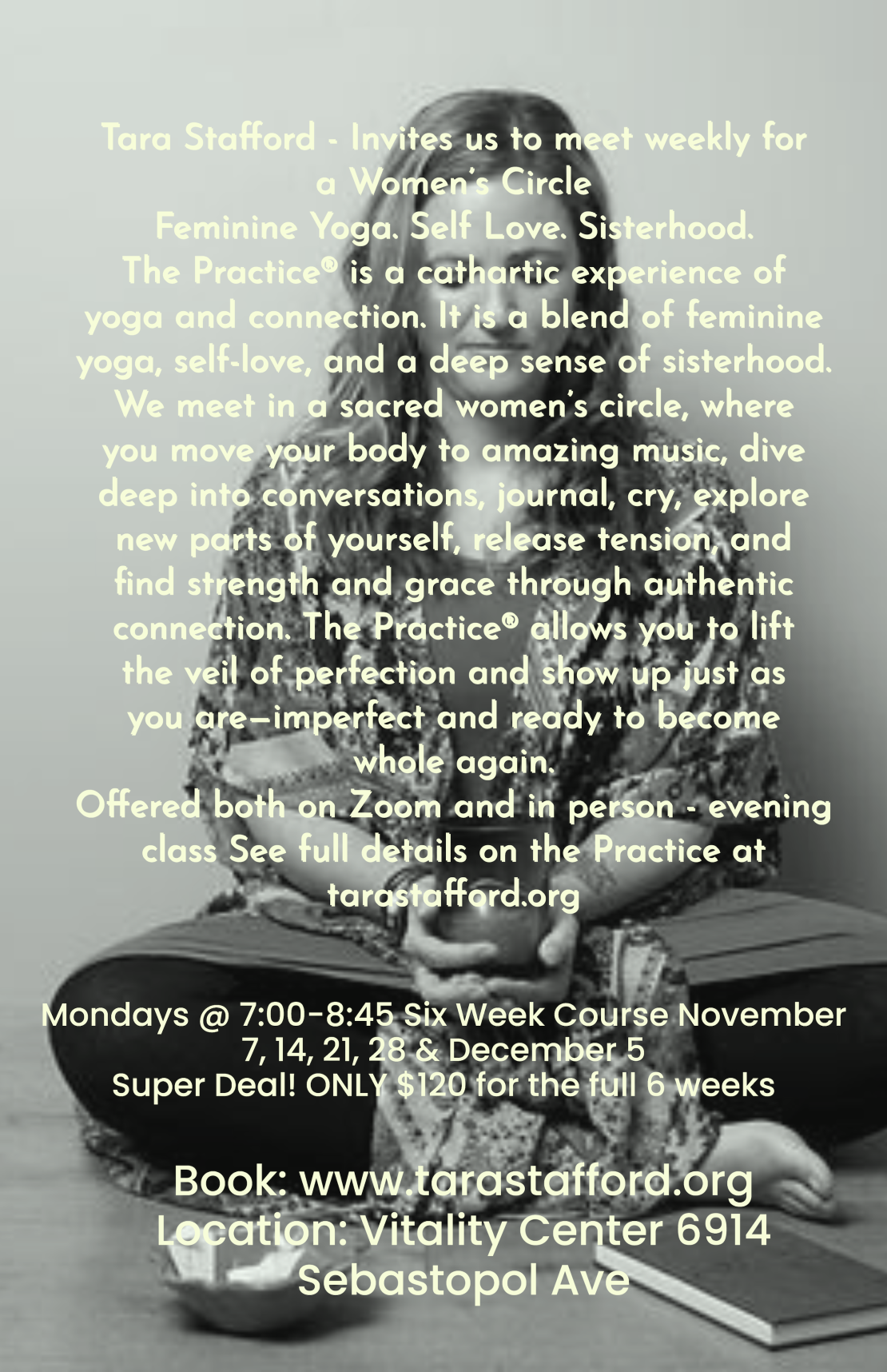 Tara Stafford - Invites us to meet weekly for a women's circle Here's what The Practice® looks like.
The Practice® is a cathartic experience of yoga and connection. It is a blend of feminine yoga, self-love, and a deep sense of sisterhood. We meet in a sacred women's circle, where you move your body to amazing music, dive deep into conversations, journal, cry, explore new parts of yourself, release tension, and find strength and grace through authentic connection. The Practice® allows you to lift the veil of perfection and show up just as you are—imperfect and ready to become whole again.
Feminine Yoga. This woman-focused form of yoga holds space for all our emotions, allowing them to come to the surface and release through the body. It's about feeling your way through your body, letting go of perfectionism, and finding your own rhythm. It's fluid, circular, sensual, intuitive, and grounded. It feels much like a dance laced with soul-filling movement. We focus on moving with stillness, acceptance, patience, and beauty. You will feel like you've found home.
Self Love. The Practice® becomes a weekly ritual of showing up for yourself in a new way. It's about love and loyalty to yourself. We carve out space for ourselves each week, and show up again and again, even in the chaos. We practice self love through journaling, meditation, peace, and grace. Together we create a sacred container that holds us all and supports us along the way.
Sisterhood. We crave real connection with other women. We heal when we are together. Inside our sacred circle, we practice being vulnerable and sharing who we truly are. This gives others permission to do the same and allows us all to heal. When we open in this way, our world naturally changes. We have more patience, confidence, and strength, which has a ripple effect on everything around us.
Offered both on Zoom and in person - evening class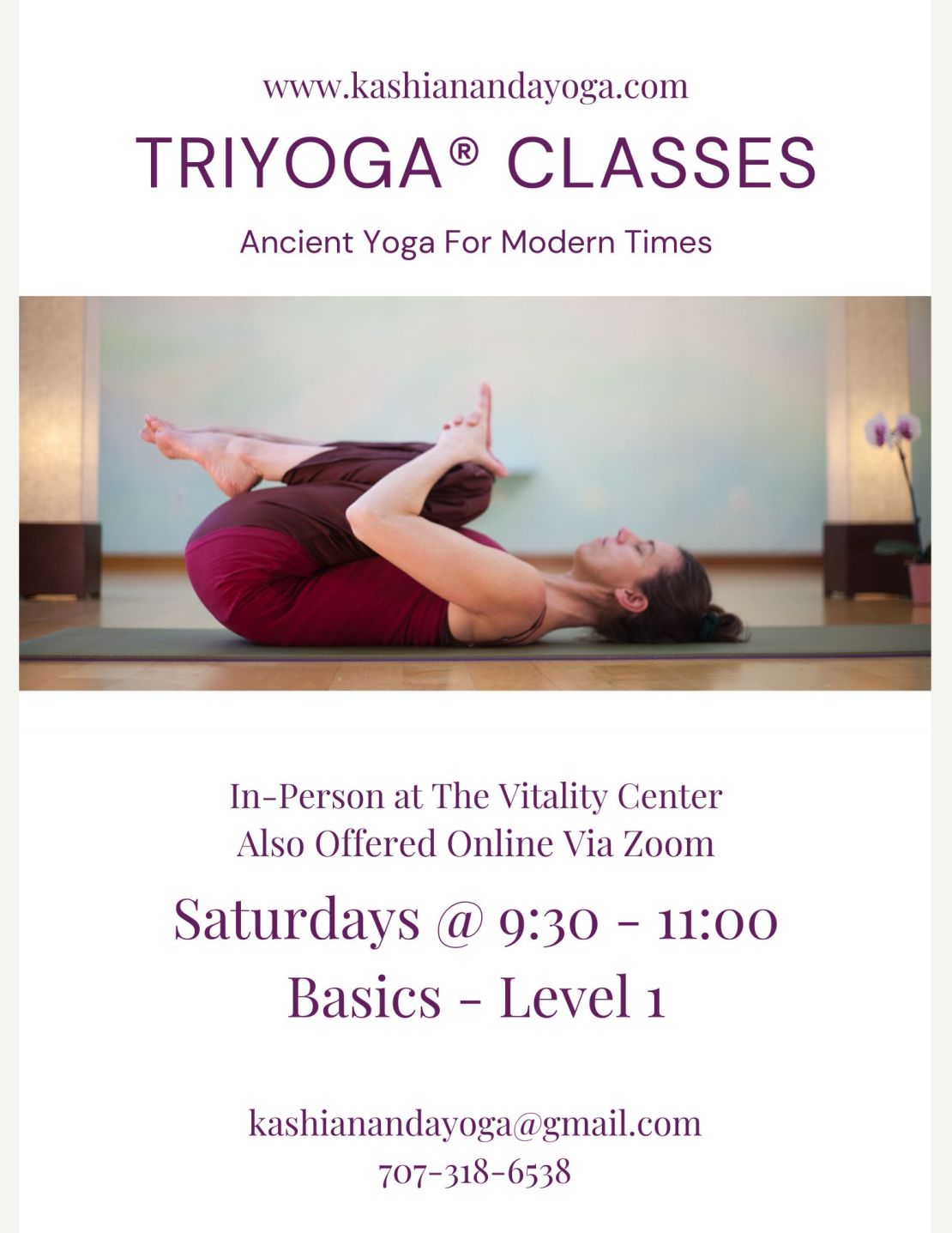 Kashi Ananda Yoga - For close to 30 years, I have helped 1000s of clients from all walks of life to find ease, freedom, and strength in their body, mind, and spirit empowering them to live their lives with intention, purpose, and authenticity.

In my experience as a yoga therapist, yoga teacher, and practitioner, TriYoga® has proven to be very effective in supporting the challenges of the changing body and mind, through all of life's cycles. I believe that yoga improves your life no matter what brings you in the door.
OUR ONGOING WORKSHOP TEAM
Diane Zepaltas - Reiki Level I Classes, Essential Oil Workshops
Valentina Robertson - Ayurveda Workshops
Lisa Rogers -Slow Digz Natural Bundle Dye Workshops
Heather Humming Bird & Herbs - Candle Making Class