We are Now Open in Beautiful Downtown Sebastopol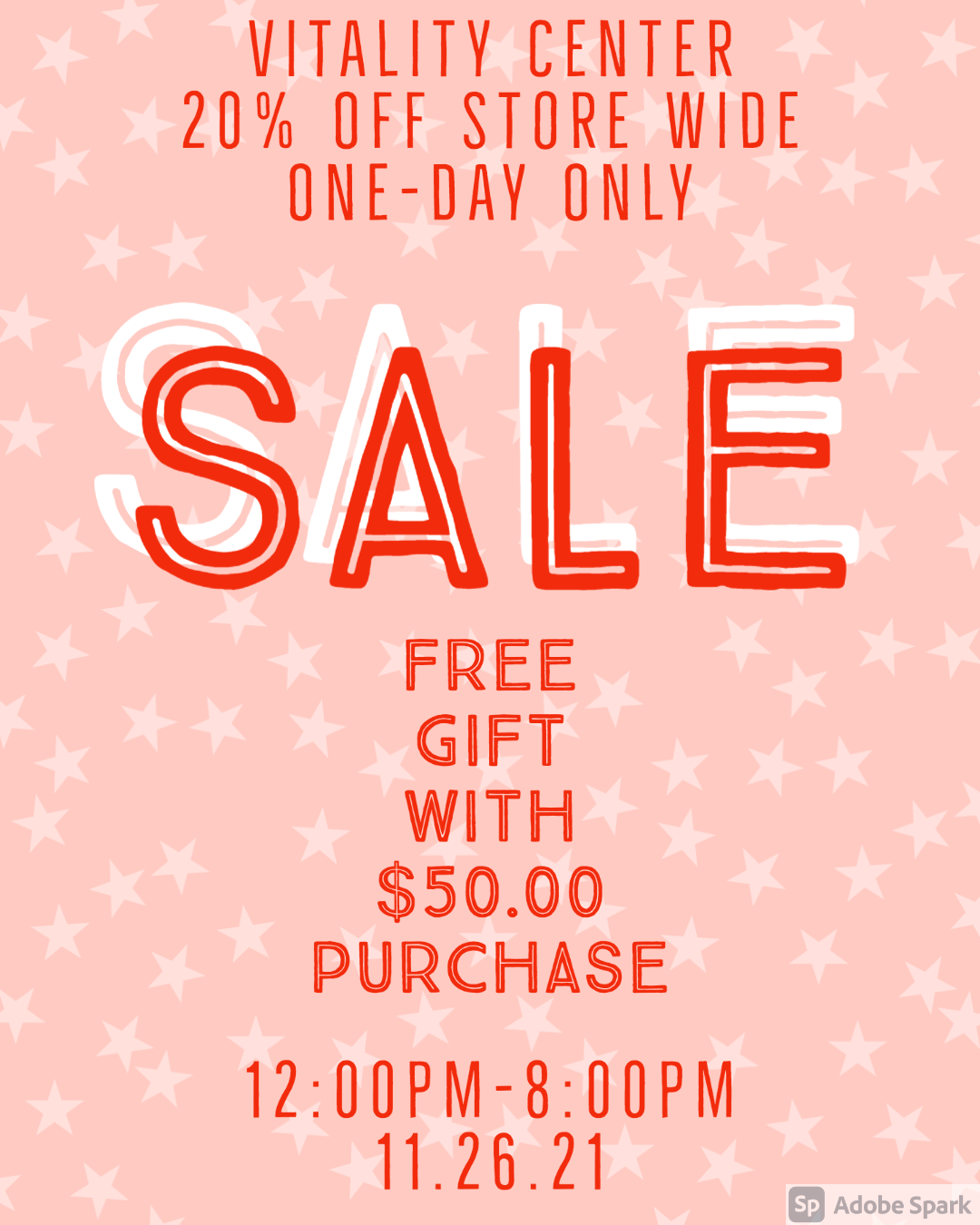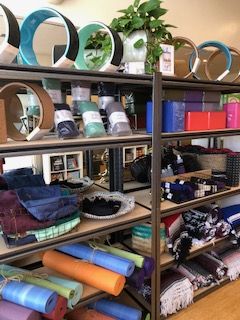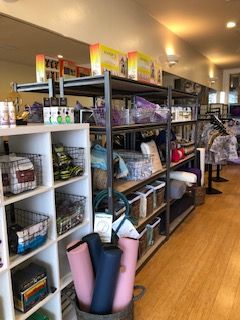 RETAIL STORE HOURS:
MONDAY & TUESDAY CLOSED
WEDNESDAY- FRIDAY 12:00-6:00
SATURDAY 12:30 - 4:00
SUNDAY 12:00 - 3:00
Hours May Vary
See Bodywork Tab to Book On-Line
We Look Forward To Seeing You Soon
Vitality Center of Sebastopol is here to serve the community as we bond together, heal and thrive! We always welcome Makers and Artists of Sebastopol to consign with us.Yoga and Massage Equipment and Supplies, Self-care Workshops, Handmade Designer Fitness Lifestyle Clothing, Massage Equipment Rentals, Workshop and Bodywork Space Available to Rent!
Our shop is full of fun products for all.....health enthusiasts, professional massage therapists, yoga instructors or just curious to see who we are and what we are about, there is something for you.
- We are super proud to be partnering with some top quality local vendors for handmade yoga, surf and sports clothing, aromatherapy products and specialty gifts
Handmade Eco-Friendly Clothing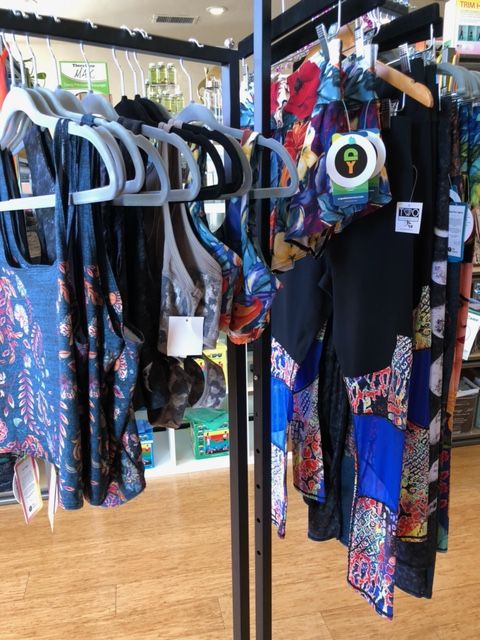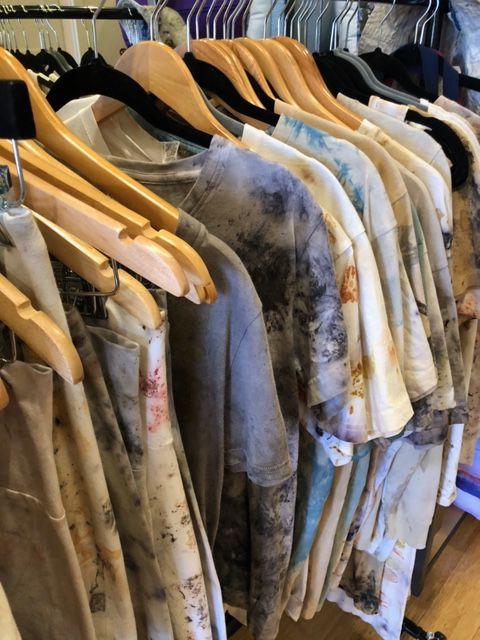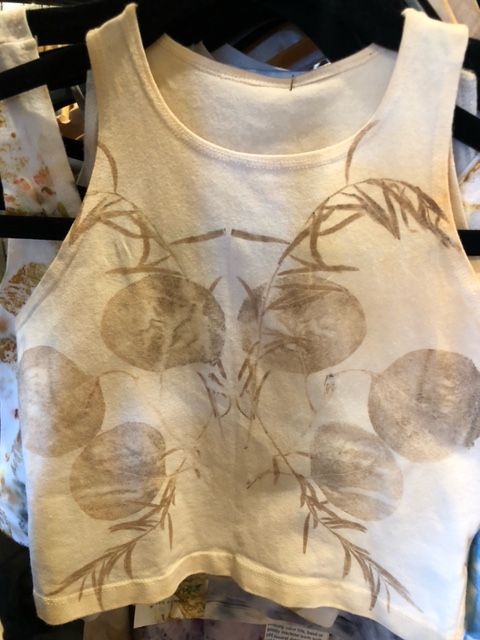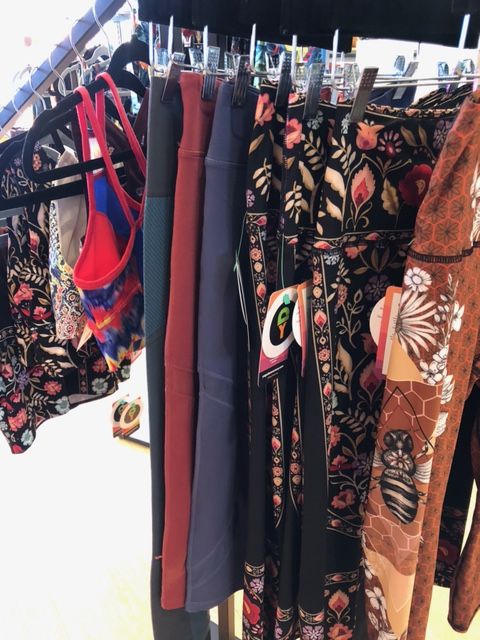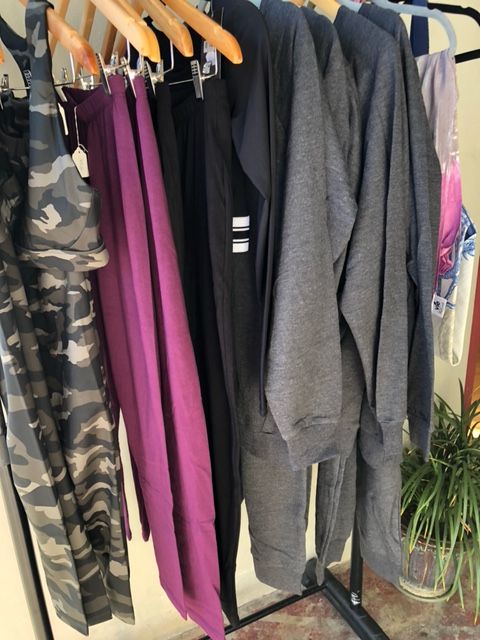 Specialty Gifts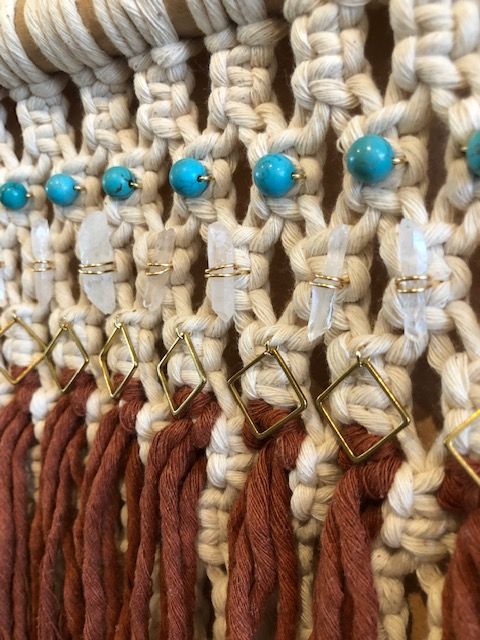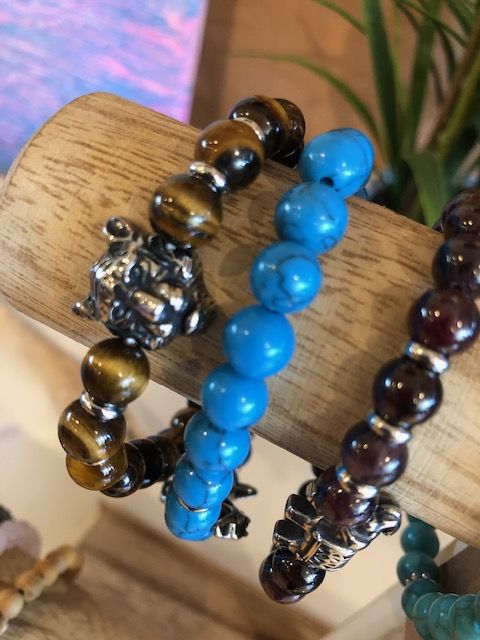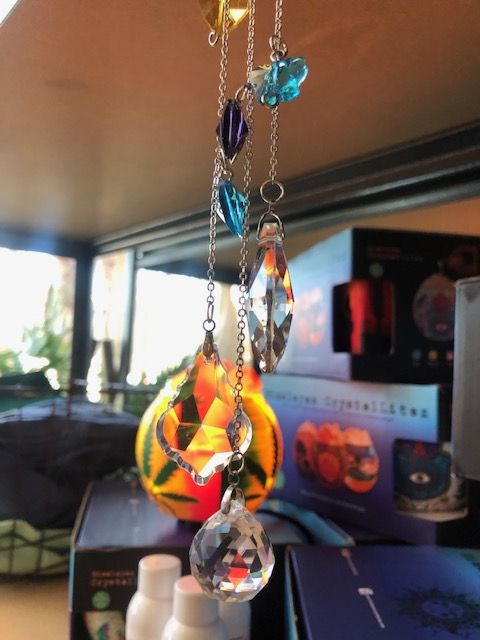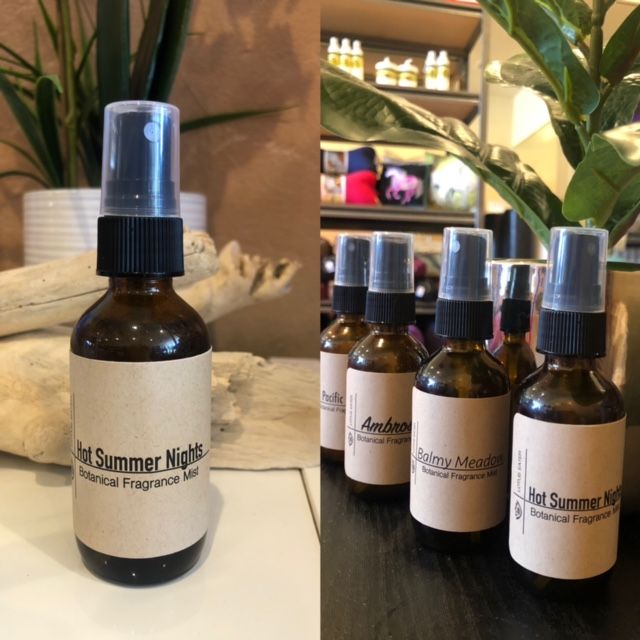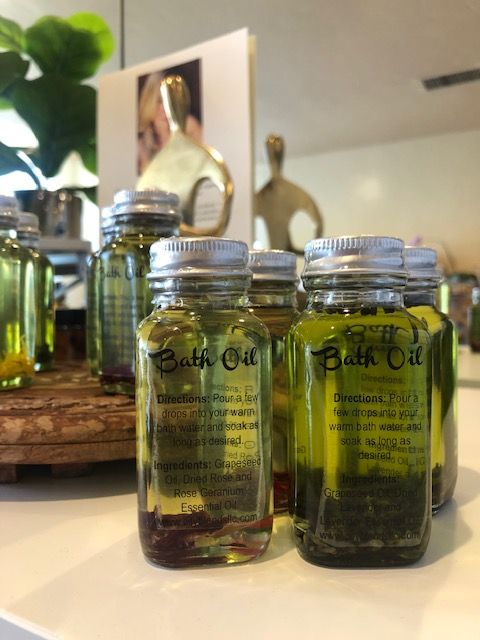 Massage Supplies and Rentals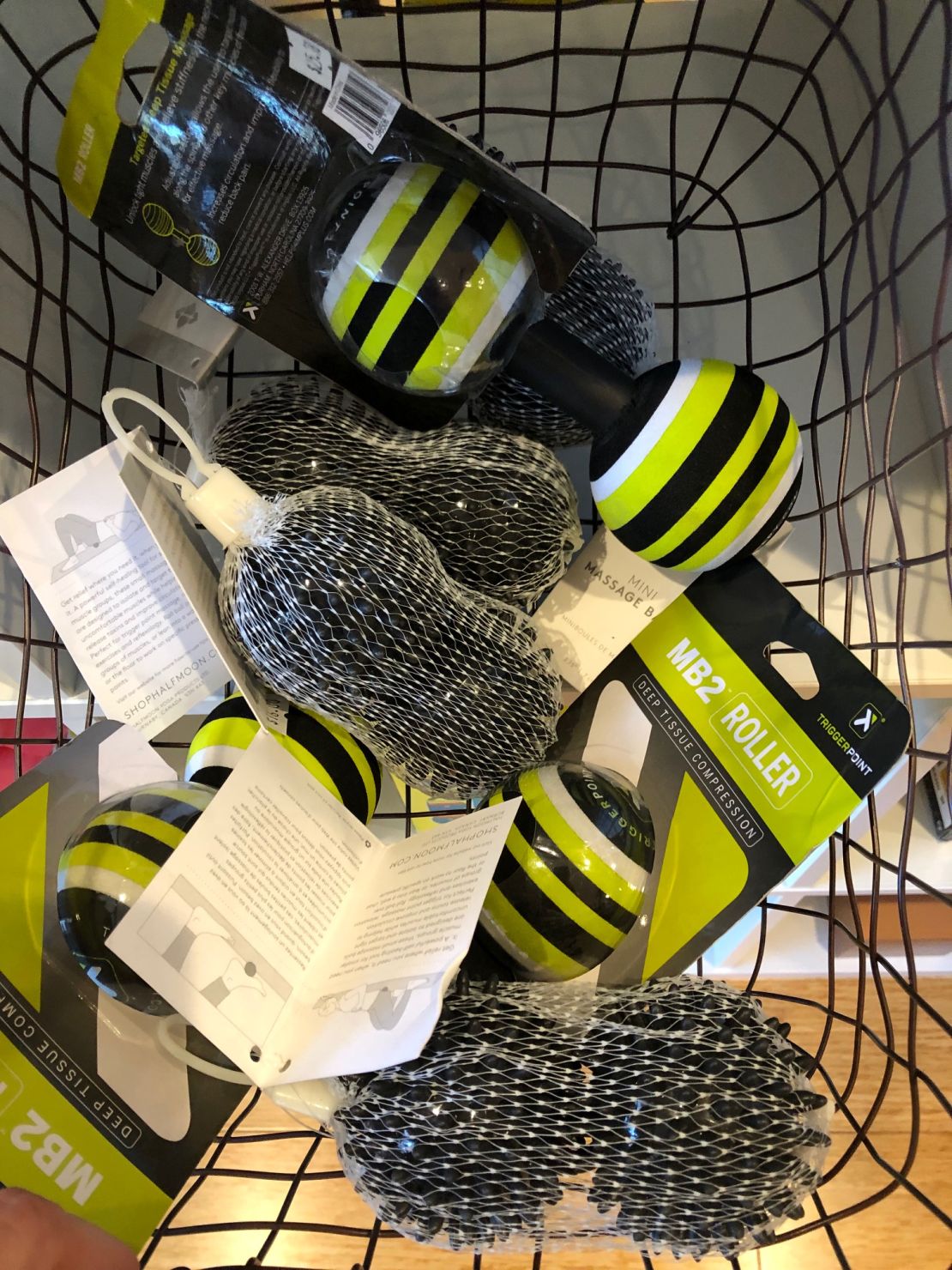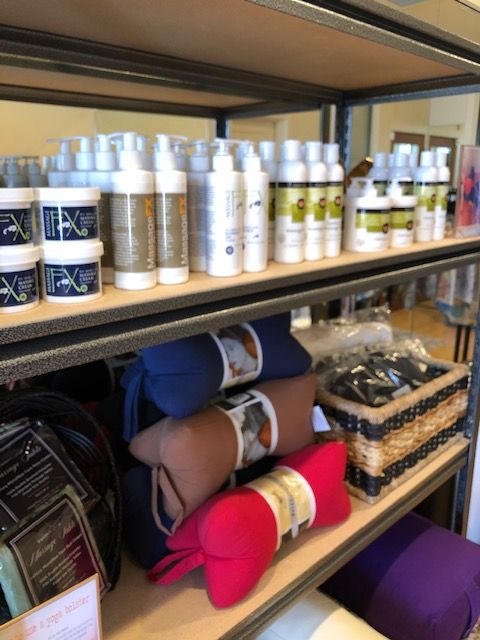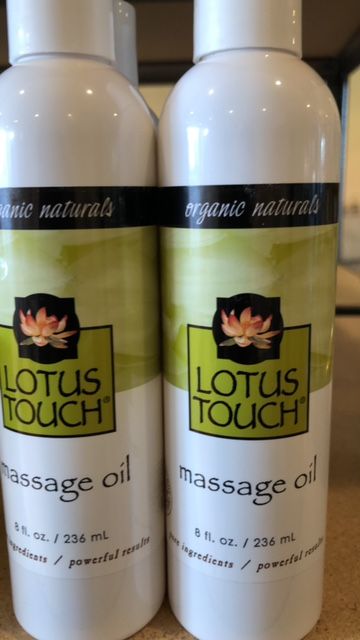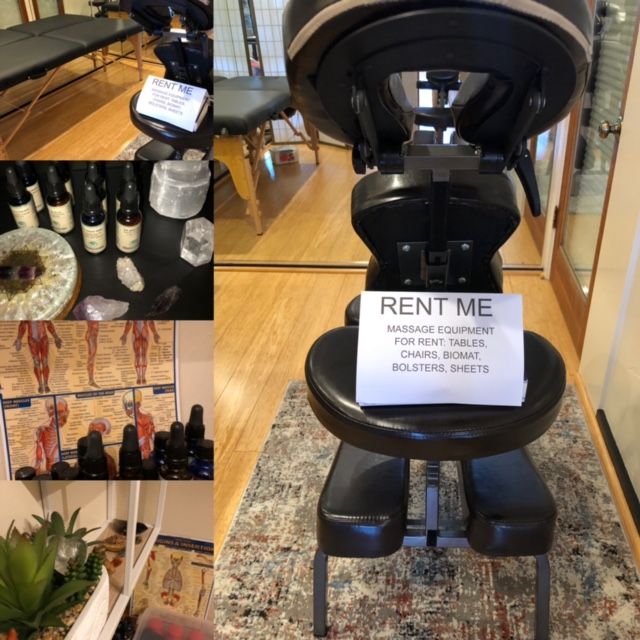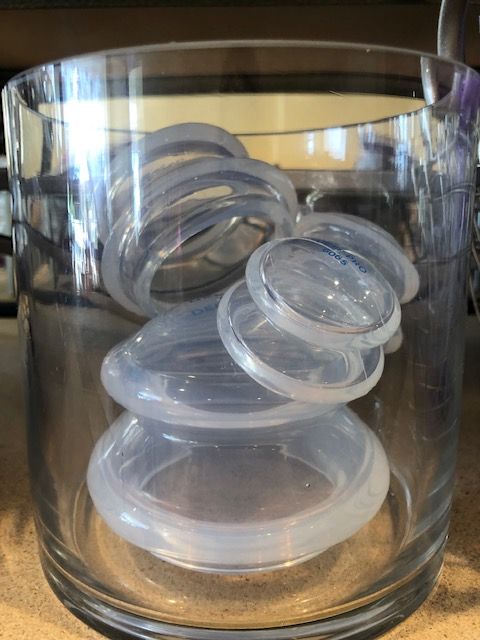 Yoga Equipment