Welcome to Vitality Center Sebastopol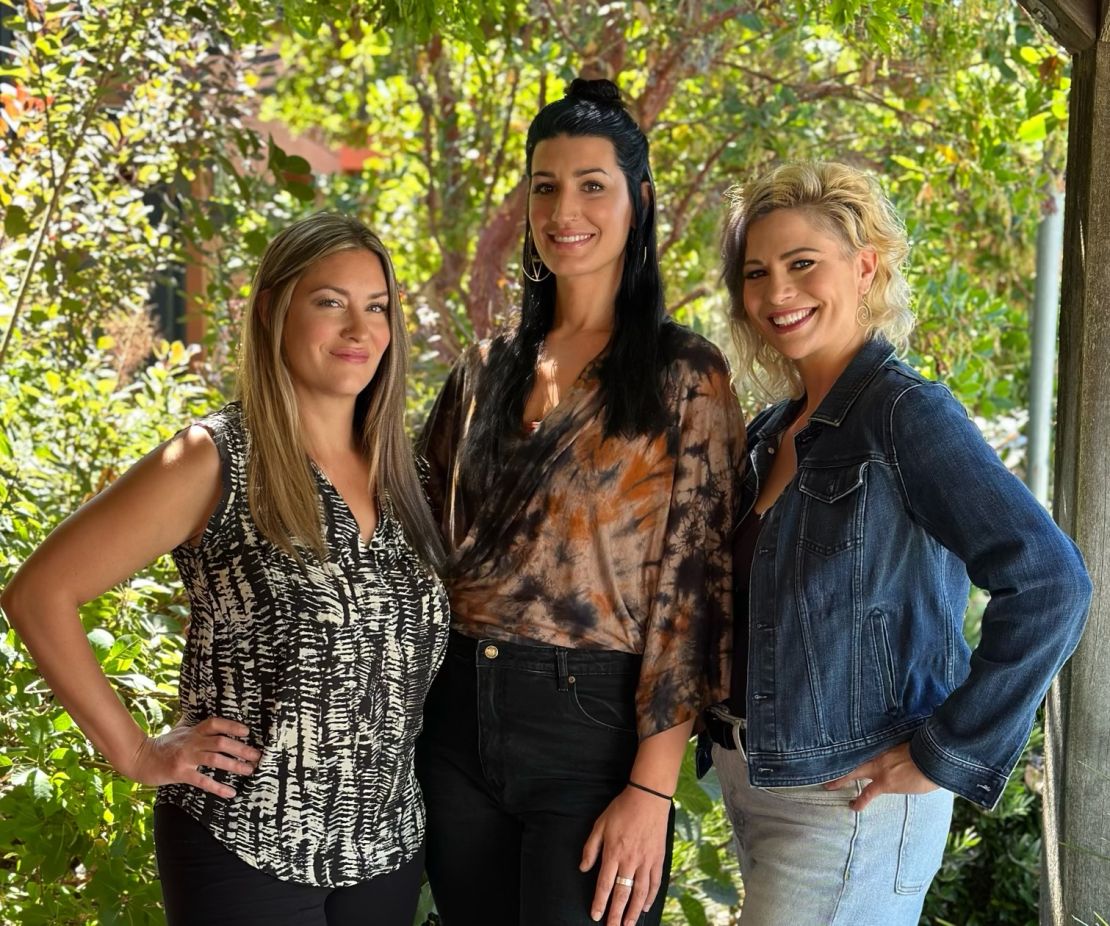 A World-Class Therapeutic Massage & Bodywork team located in Historic Downtown Sebastopol in Beautiful West Sonoma County for in-office visits or off-site at your next Wine Country Special Event!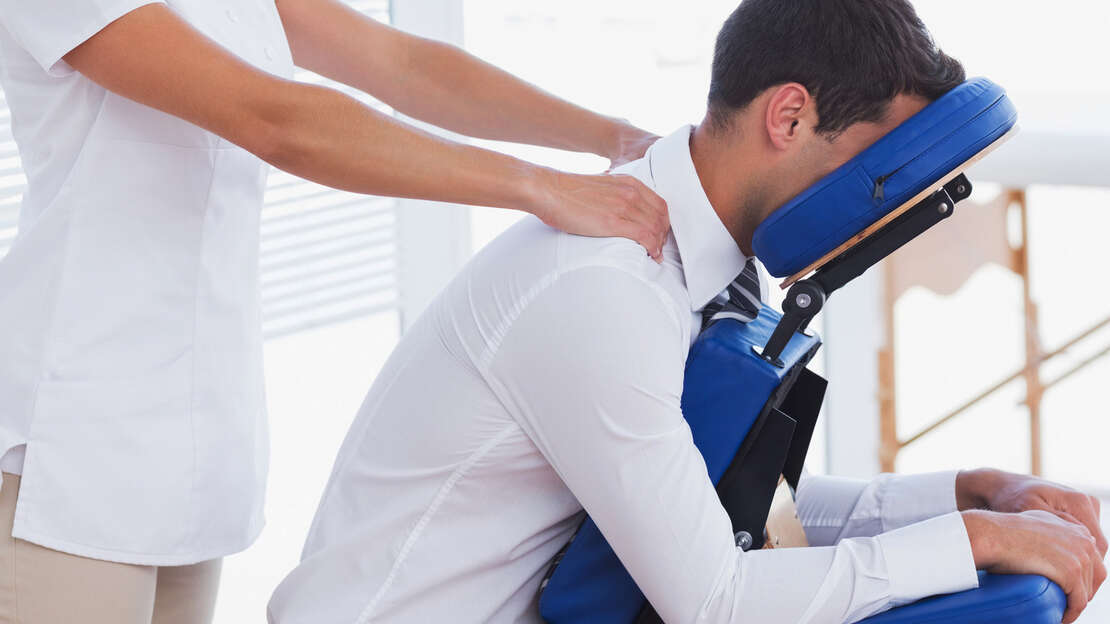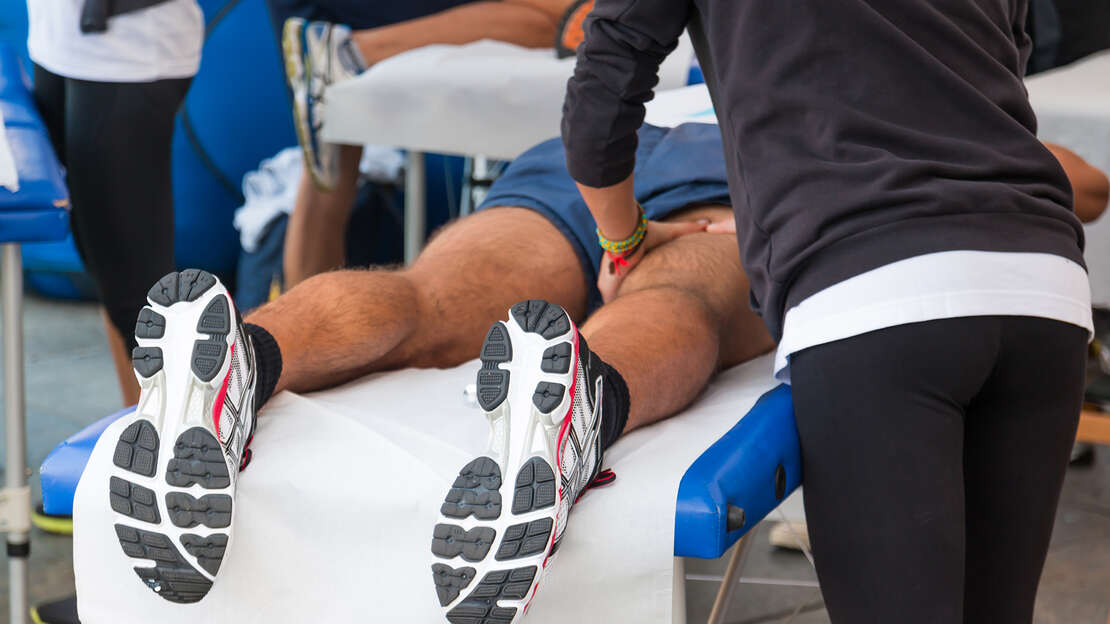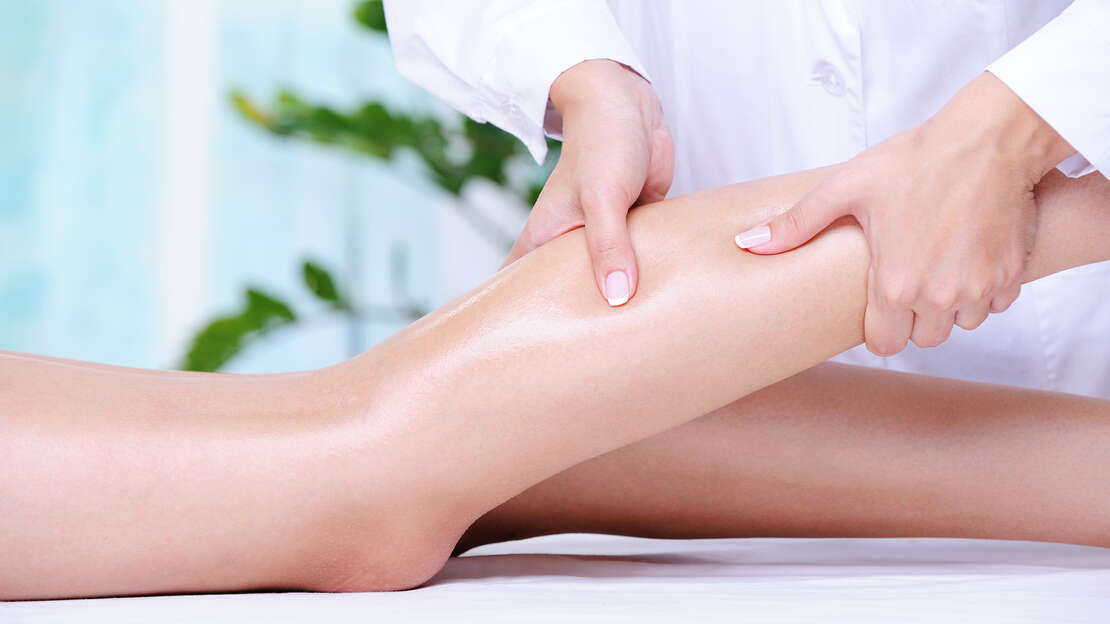 Our team is highly trained and skilled at many healing modalities. We offer in-office treatment at our peaceful Sebastopol location as well as off site corporate and special event Chair Massage and Table Massage as well as Workshops and Classes. Please see our Bodywork Tab for Special Events Information.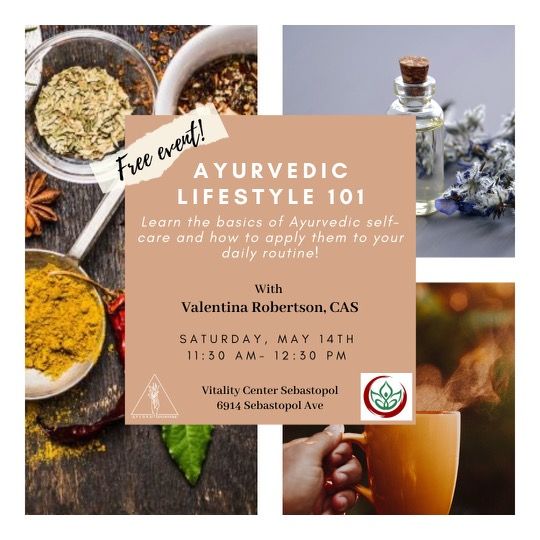 Vitality Center invites you to join us for Custom Aroma Therapy, Private Massage Therapy Classes, Ayurvedic Facials or any one of our many added services and classes offered.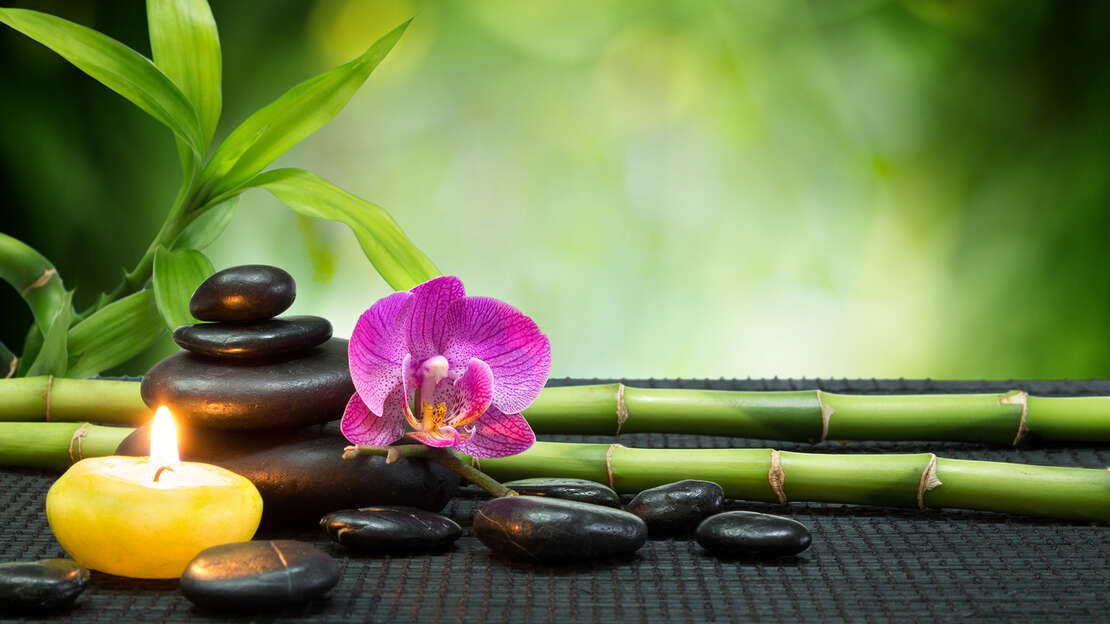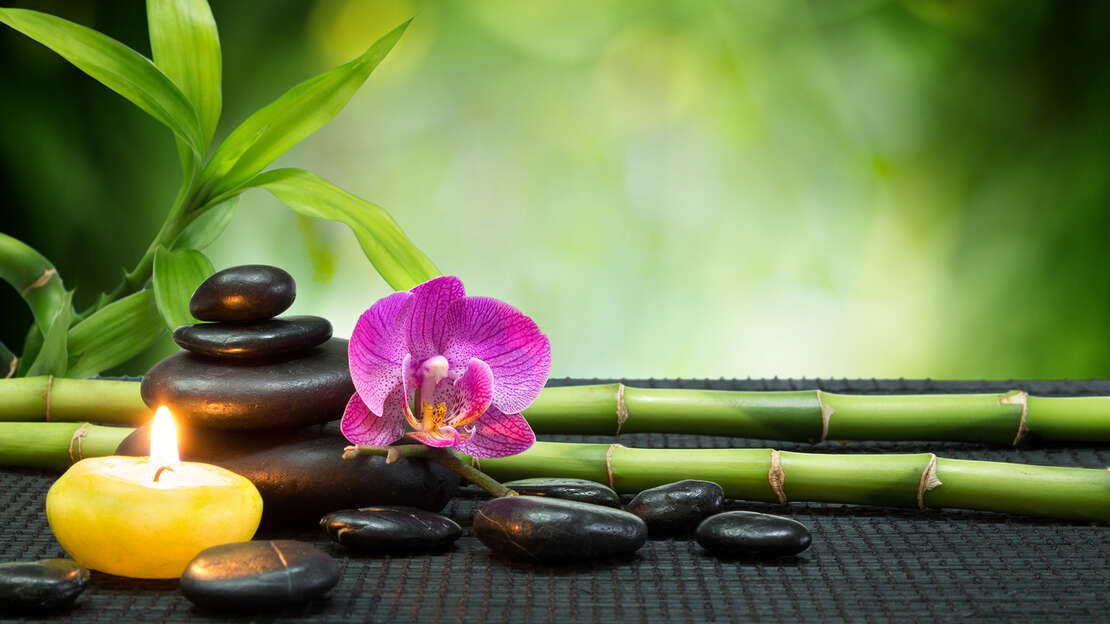 Please Visit Our Bodywork Studio Tab for Massage Therapist Information or Quick Book Here

Massage equipment rentals &
bodywork studio rental available please visit our Rentals & Contact us Page for more information.