Elizabeth Jones CMT Massage Therapy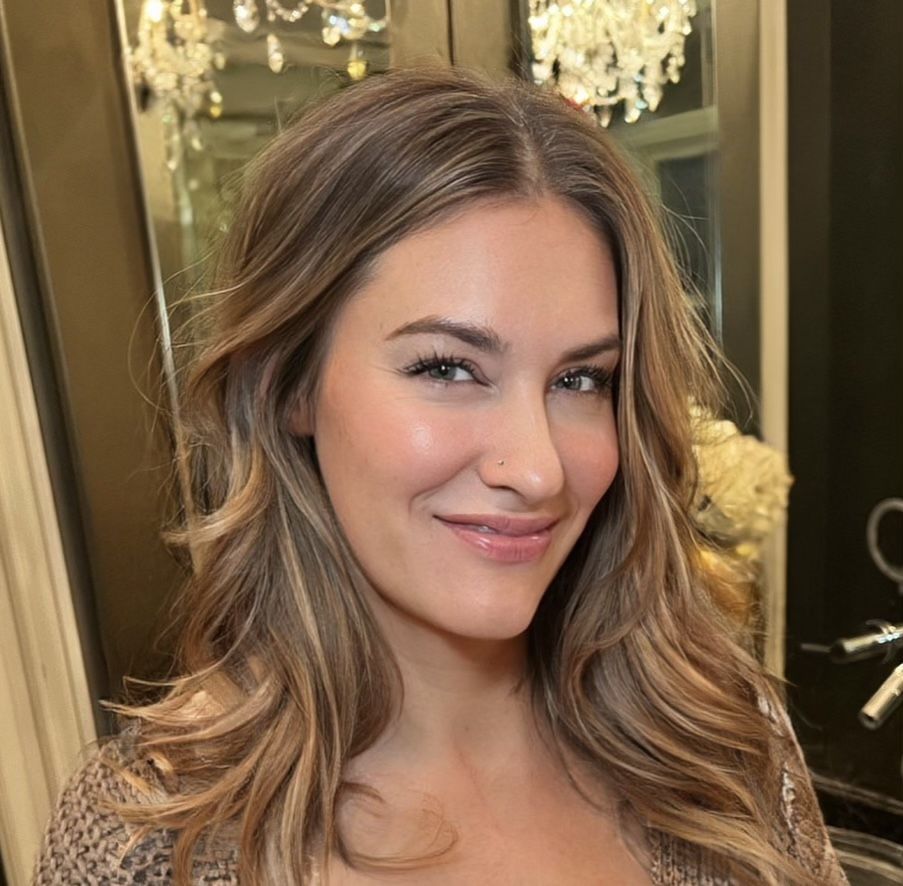 Business Hours
Check Schedule for Availability
Integrative Customized Swedish or Deep Tissue Massage
I customize each bodywork session to your specific needs. Intuitively blending modalities including Swedish, Deep Tissue, Shiatsu, Myofacial Release, Trigger Point Therapy, Acupressure, and Aromatherapy with the goal of releasing tension, pain and trauma from the body, allowing the body to relax and unwind in a safe space. Deep Tissue focused sessions available.

Jillian Manley, Massage Therapy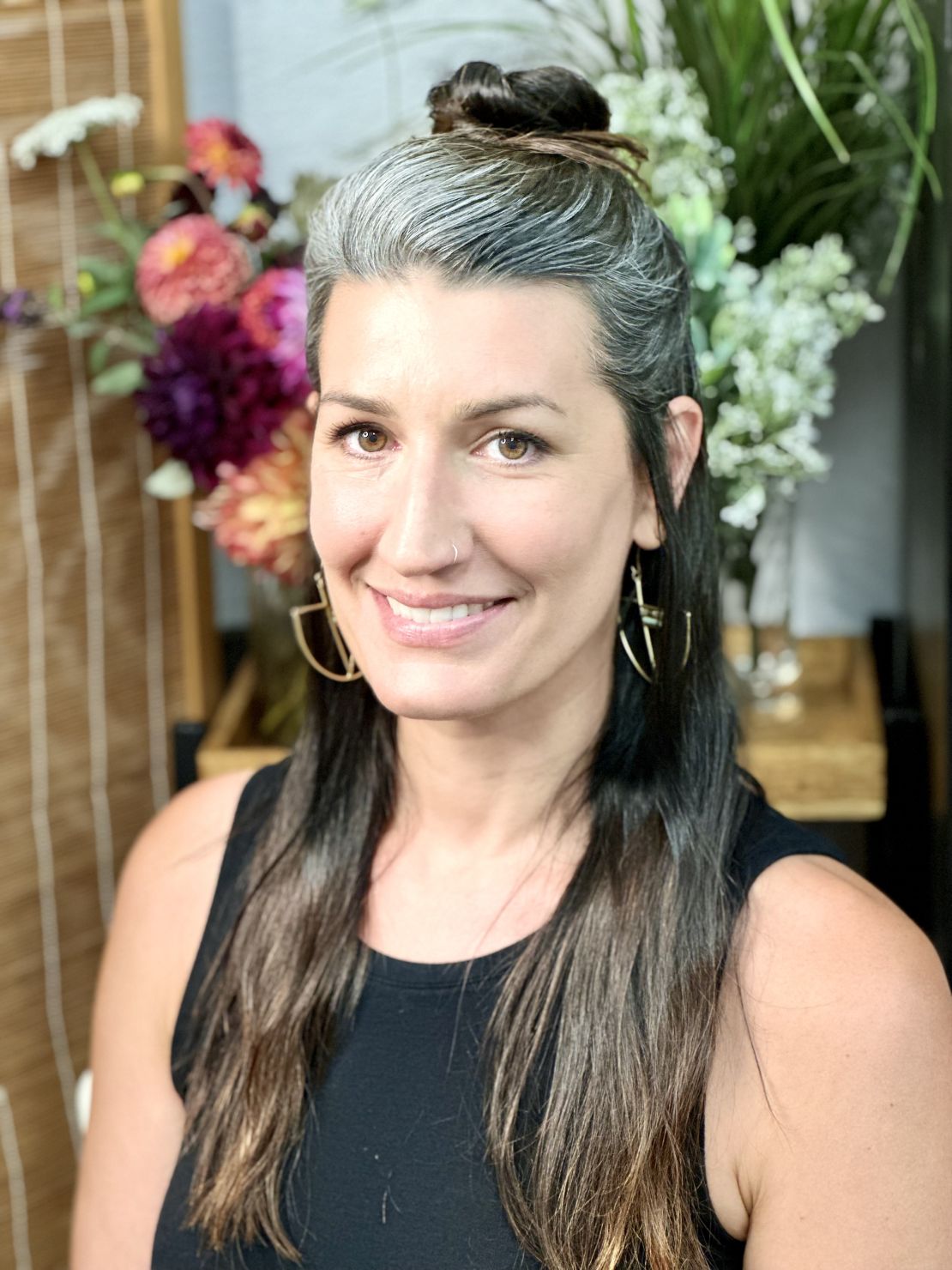 Business Hours
Check Schedule for Availability
Relaxing Integrative Massage
My aim is to soothe your nervous system, help release dysfunctional holding patterns, and alleviate pain and tension so you can move more freely. I believe in a collaborative approach to get to the root cause of pain and dysfunction. Each session will include an assessment, treatment plan, and customized approach depending on what your goals are and what your body needs. I use a variety of modalities and tools that usually integrate a blend of Swedish, Deep Tissue, Trigger Point Therapy, Assisted Stretching, and Myofascial Decompression/Cupping. I also believe in the importance of educating clients to help bring more awareness and connection to their body, empowering them with the knowledge needed to become an active participant in their own healing, and live with more vitality and ease.

Trava Faust CMT, Massage Therapy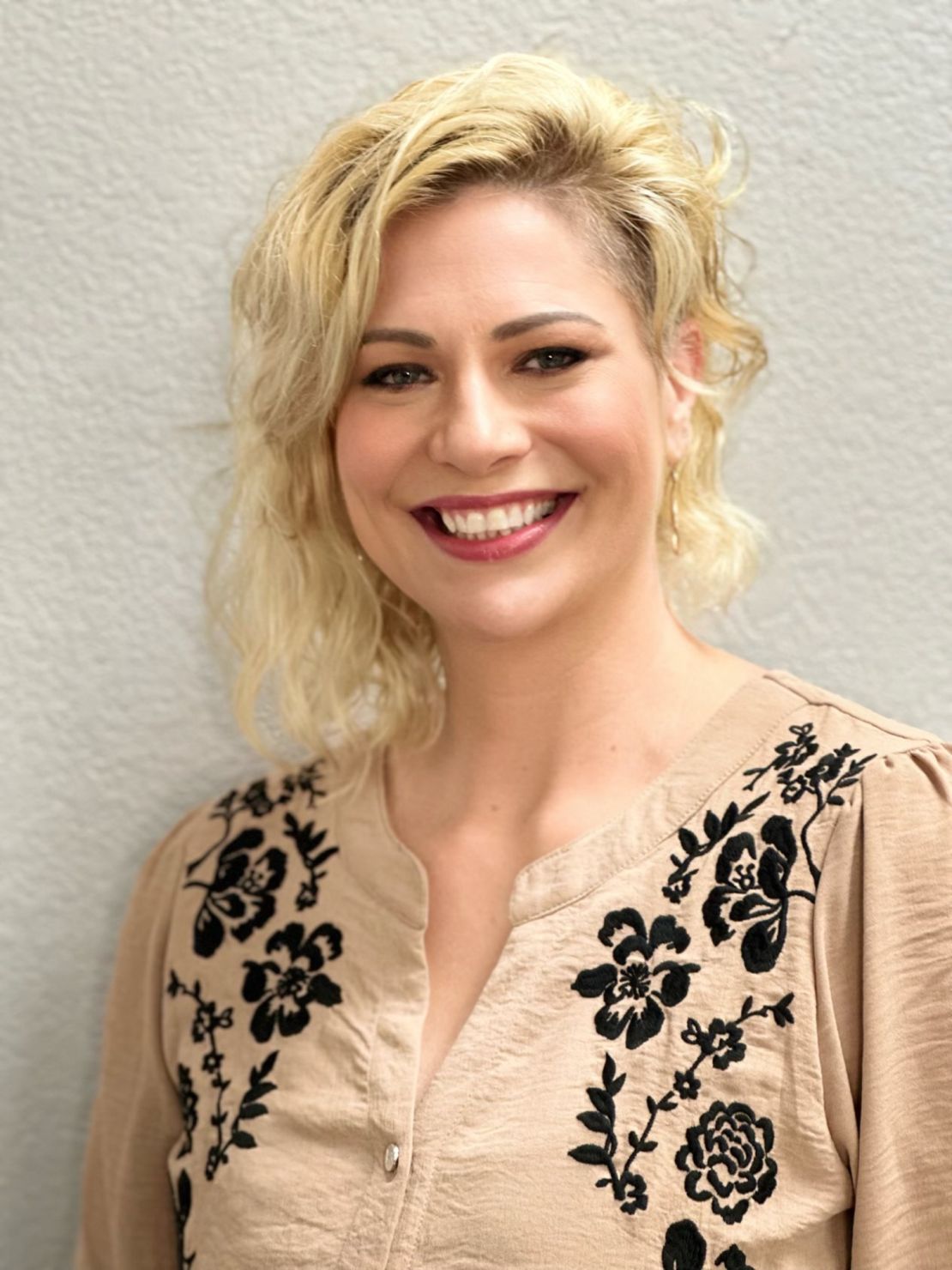 Business Hours
Check Schedule for Availability
Integrative Deep Tissue
My Deep Tissue Bodywork includes the use of - Ashiatsu (Stepping), Assisted Stretching, Trigger Point therapy, Deep Tissue or Direct Myofascial Therapy Release (a form of soft tissue therapy intended to eliminate pain, increase range of motion, and rebalanced the entire body). This is done by using massage techniques and tools to stretch the fascia and release the bonds that exist between the fascia, muscles and bones.
*Please allow for extra time if needed. Please note that a full body deep tissue therapeutic bodywork session may not be possible as these sessions are focused on pain relief, targeting long-term holding patterns or acute injury to help with regaining balance and facilitate improved range of motion*

Facia Blasting Session - 60 Minutes $150.00
This session is a full Hour of full body Facia Blasting Session and cellulite treatment using hand tools and oils. If you are looking for reduction in the appearance of cellulite and increase in firming multiple sessions recommended over time. Also effective for pincreased ROM and overall release of facial pain patterns.
Avazzia Micro-Current Treatment - 60 Minutes $150.00
This is a Micro-Current Treatment that works to help heal damaged cells within the body working with the water in the body and stimulating with selected frequencies. Multiple concurrent sessions recommended If using this treatment for pain.
Intuitive Tarot and Oracle Card Reading - 20-30 Minutes $45.00
Welcome to book a session with me for an intuitive Oracle and Tarot Card reading with me. I offer a deeper dive into physical pain using the resources found in the book of Metaphysical Anatomy if that is the focus and Mediumship available when appropriate. This is a 20–30-minute session.
**Please Note: There is a $50.00 No-show or late cancelation fee for any individual Massage therapy sessions listed above thank you**
Off-Site Special Event Services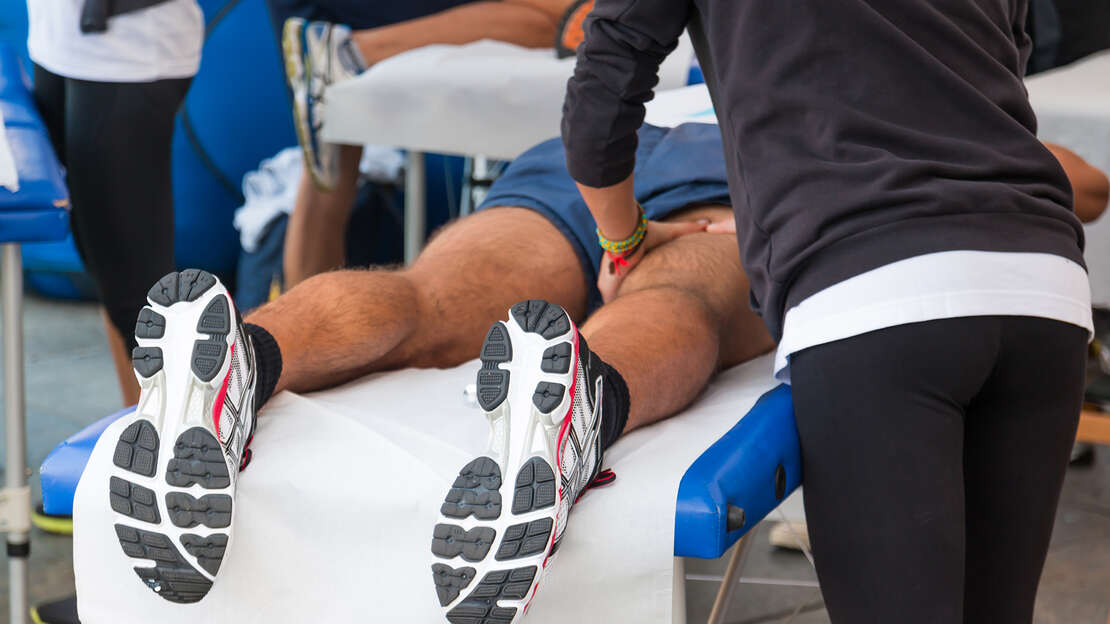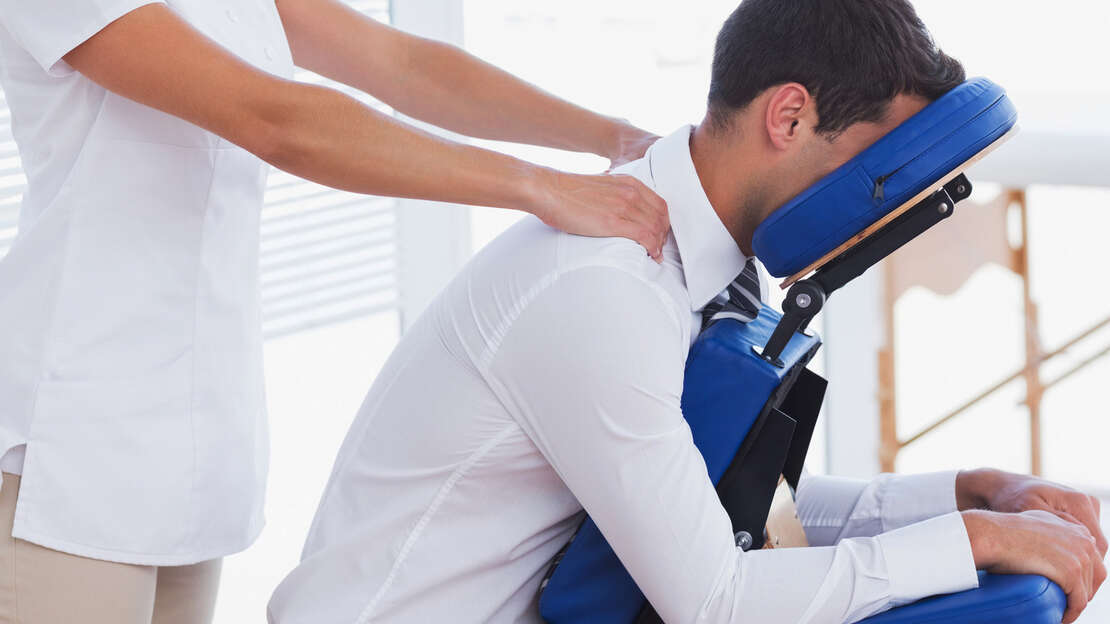 Hello, my name is Trava Faust CMT, the owner of Vitality Center LLC. Massage Therapy and Advanced Bodywork. Our main office is located in downtown Sebastopol, Ca.
Our team is highly sought after, educated, professional, world-class practitioners. We offer wellness out of our main office as well as off-sight chair and table massage for special events.
Massage Therapy
Our service rate is per-therapist per hour for table or chair massage and includes travel costs to and from location, set up and break down time, 50 minutes hands on customized massage per client. We have a maximum of four (4) chair massage or three (3) table massage therapists on site or a combination of the two.
We have the following add-on options for your next special event or gathering:
30 min - Ayurvedic Facials $150.00 Minimum of two (2) reservations off-site
20 min - Tarot/Oracle Card Readings $50.00 Minimum of four (4) reservations off-site
20 min - Custom Aroma therapy blend $50.00 Minimum of three (3) reservations off-site