Bodywork & Wellness Studio
Trava Faust CMT, Massage Therapy and Advanced Bodywork
Business Hours
Sunday 11:00 - 3:00
Monday 3:30 - 8:00
Tuesday, Thursday, Friday, Saturdays *Flexible Hours*
Wednesday 12:00 - 6:00 Table Reiki/Massage (Book With Diane) or Chair Massage In Store 12:30 - 4:30 *No Appointment needed for Chair Massage*
Integrative Deep Tissue
My Deep Tissue Bodywork includes the use of - Ashiatsu or Barefoot Massage (using feet for deep compression), Assisted Stretching, Trigger Point therapy, Deep Tissue or Direct Myofascial Therapy Release (a form of soft tissue therapy intended to eliminate pain, increase range of motion, and rebalanced the entire body). This is done by using massage techniques and tools to stretch the fascia and release the bonds that exist between the fascia, muscles and bones.
*Please allow for extra time if needed. Please note that a full body deep tissue therapeutic bodywork session may not be possible as these sessions are focused on pain relief, targeting long term holding patterns or acute injury to help with regaining balance and facilitate improved range of motion*
Relaxing Massage 60 Minutes $135 and 90 Minutes $180
A relaxing yet firm and therapeutic style of bodywork, limited focused work. It combines oils or lotion with an array of strokes such as rolling, kneading, and percussion to help the body improve its circulation. The benefits of this type of bodywork are wide-ranging and include relief from aches and pains, decreased stress levels in the body, enhanced mental clarity, and greater flexibility, sleep and overall connection to ones own body.
Relaxing Massage with Reiki Session 90 Minutes $180 with Diane and Trava *Wednesdays*
60 Minutes Deeply Relaxing Aroma Therapy Massage with Trava with a 25 Minute Reiki Session with Diane at the end of Treatment (Book under Diane)

Briana Cole CMT, Massage Therapy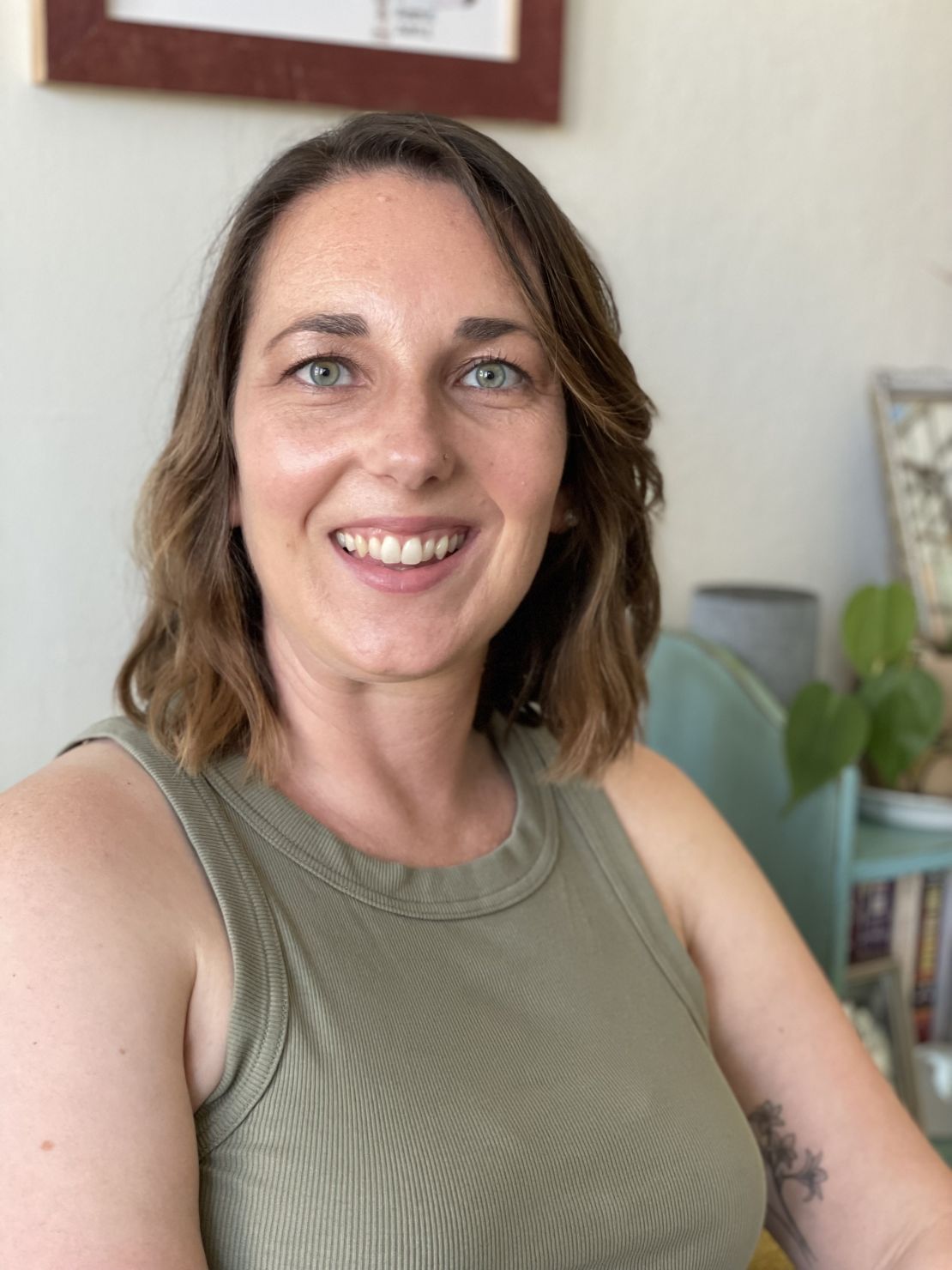 Business Hours
Friday 12:00 - 8:00
Saturday 12:00 - 8:00
I invite you to unwind & decompress with a therapeutic massage, enhancing your overall well-being & creating balance. With a calm, trusting and intuitive touch, I work with each individual client to feel & experience the many benefits of massage, facilitating tangible results. I create a serene and comfortable space for you to feel nurtured while addressing specific areas of concern in your body. Utilizing various massage techniques including Swedish, Deep Tissue, Shiatsu & Neuromuscular Therapy to help relieve stress, alleviate pain and tension & increase range of motion. Deep tissue and relaxing massage are enjoyed with my integrative techniques.

Diane Zepaltas, MS RDN - Reiki Practitioner/Health & Wellness Coach/Consultant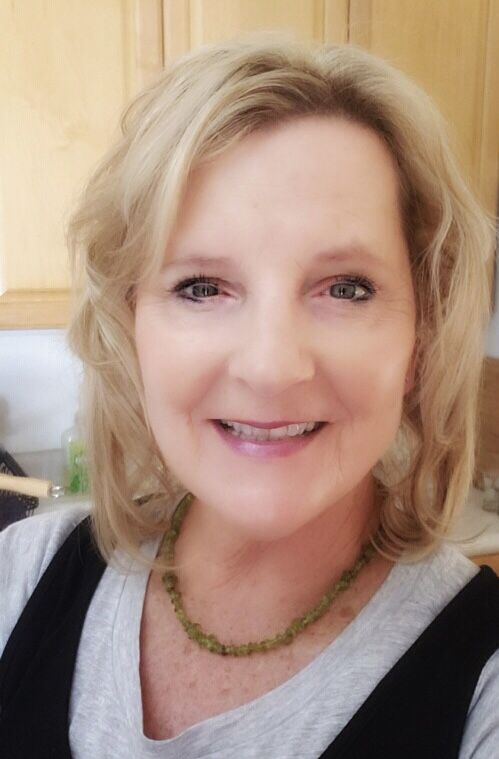 Business Hours
Monday 12:00 - 3:00
Wednesday 9:00 - 6:00
Sundays 4:00- 6:00
OFF-SITE BUSINESS HOURS AVAILABLE
Reiki Healing Session - In Person or Distance Healing
Our lives can get so busy and weighted down by obligations that it can be challenging to feed our bodies right, remain calm, centered and enjoy life or maybe just feel a little more in control of our emotions and reactions to life's ups and downs.
I am a Registered Dietitian Nutritionist with over 30 years' experience; a doTERRA Wellness Advocate; a Reiki Master; an Ordained Minister and have received certifications in Aroma Touch Technique(ATT) using doTERRA Essential Oils.
I invite you to Reiki Session - This hands on (or distance) Energy Session allows a space for stress reduction, relaxation, reconnecting to your true self, your inner calm and centered space. You will enjoy may benefits from this loving and freeing session.
I also offer walk in Angel Card reading and mini Reiki session on Sundays from 12:00-3:00
Relaxing Massage with Reiki Session 90 Minutes $180 with Diane and Trava *Wednesdays*
60 Minutes Deeply Relaxing Aroma Therapy Massage with Trava with a 25 Minute Reiki Session with Diane at the end of Treatment
Essential Oil & Aroma Therapy Consultation
30 Minutes $40.00
Nutrition Coaching/Counseling
Nutrition Assessment - Weight Management - Meal Planning - Healthy Lifestyle Coaching - *Pricing Varies with Service*

Valentina Robertson | Aflora Ayurveda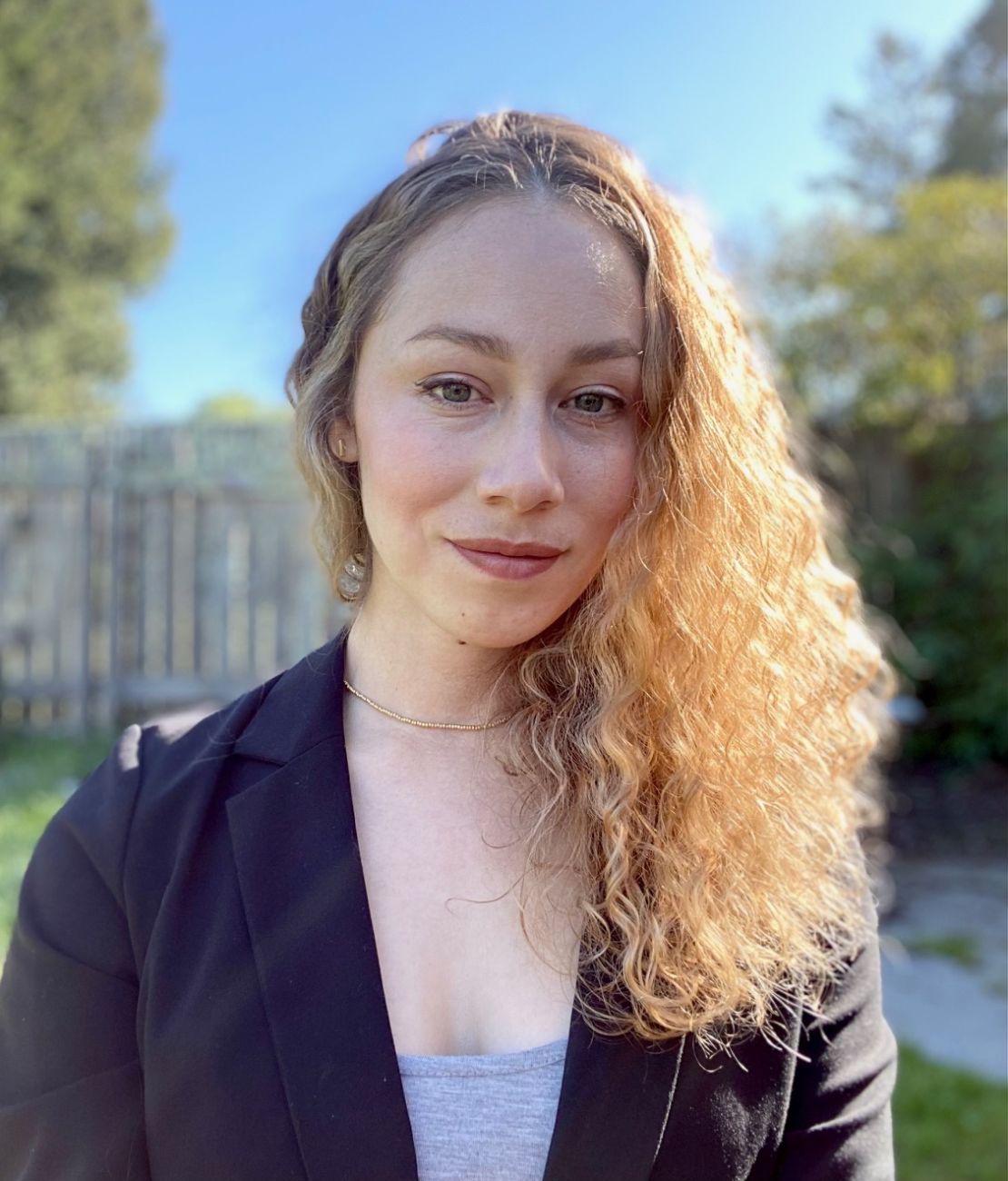 Business Hours
Tuesday: 9:00 am - 12:00 pm
Ayurvedic Consultations $140 Follow Up $90
90 Minute Initial Consultation provides a comprehensive set of tools for you to recognize and embrace your uniqueness on all physical, emotional and spiritual levels. Through an examination of your long and short term physiological tendencies and psychological patterns, your practitioner will assess your body-mind constitutional type. A detailed discussion about your lifestyle, diet and environment, along with tongue and pulse diagnosis will provide specifics on the nature of your current imbalances. From this understanding, your practitioner will create a personalized treatment plan that will address your needs which, according to Ayurveda, are equally unique.
Ayurvedic treatments focus on regulating metabolism, improving immunity and restoring energy levels. Most importantly, they provide you with the knowledge needed to support your well-being, which translates into the ability to address your current health concerns as well as the awareness that allows you to prevent disease. Treatments include the use of all five sensory therapies, food programs, herbs, daily routines, yoga, meditation and much more.

Aura Chakra Clearing and Energizing with Matthew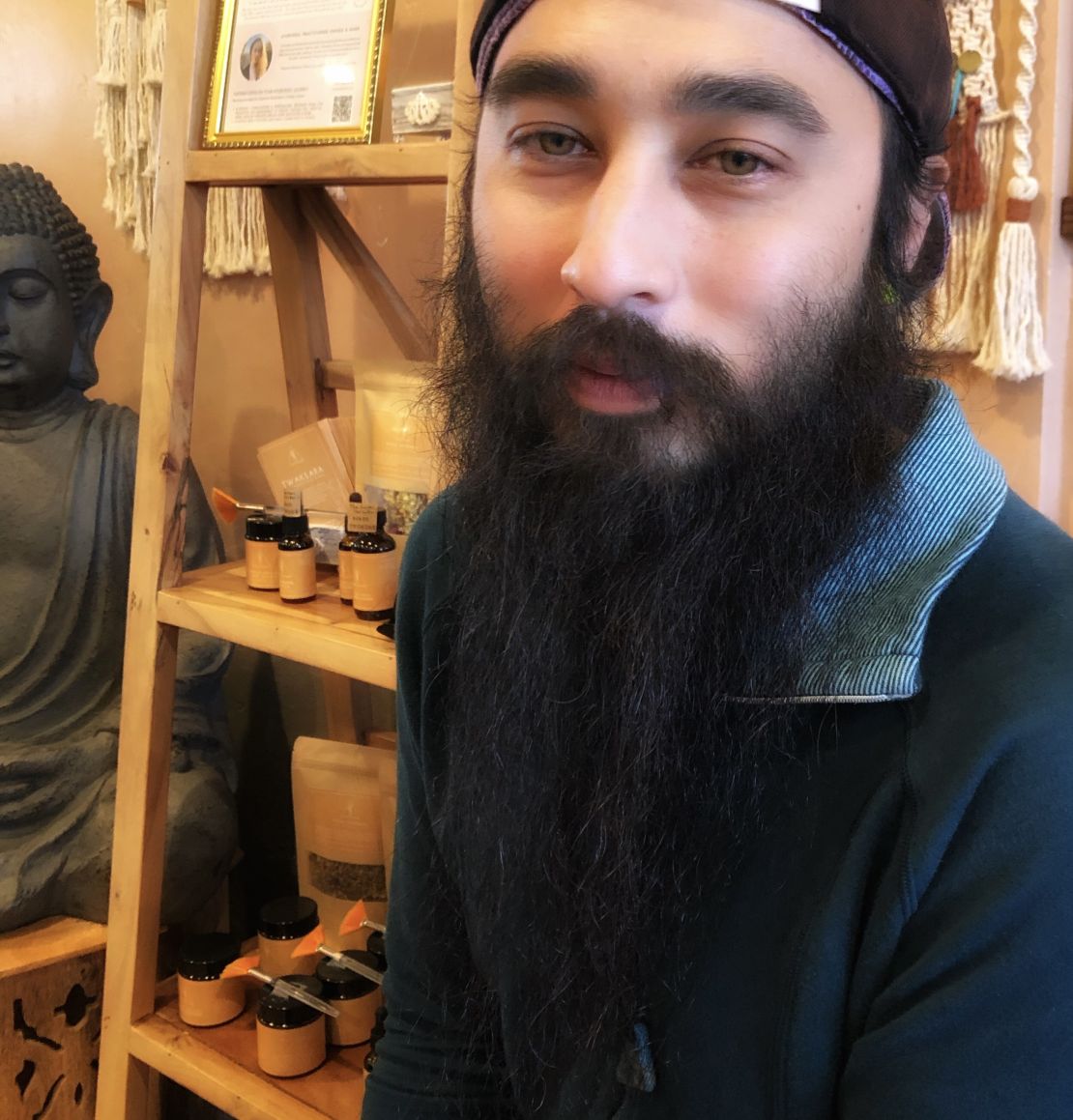 PRICE IS SLIDING SCALE - Walk ins welcome
First Monday of The Month12:00 - 3:00
**Others Days Available - Please Call for an Appointment**
Join this session for healing physical systems on an energetic level, ground issues you have been burdened with, reset your ability to heal consciously and revive the person that is your true self.
-Secure and support your inner worth, ground and let the things that have caused you pain go.
-Wind down from the stresses in you daily routine so you can move forward in manifesting your reality. Come to a relaxing local space that is inviting, improve your overall wellbeing, and allow some change in your world to occur.
-Connect with your higher self, gain info from the Akashic records, reframe new perspectives, and gather more love and light into your aura. Remove felt thoughts, heal from psychic attachments, attacks, traumas and cleanse take time to vibrate on a more balanced level of vitality.
Background experience
- 5 plus years at Berkeley Psychic Institute, Santa Rosa campus offering; readings, channeling, psychic healings, clinics, classes and fairs
- 7 plus years of extensive research on sacred geometry, sound frequencies, and the process of healing the bodies mechanics

David Lowenfels Full-Spectrum Bodywork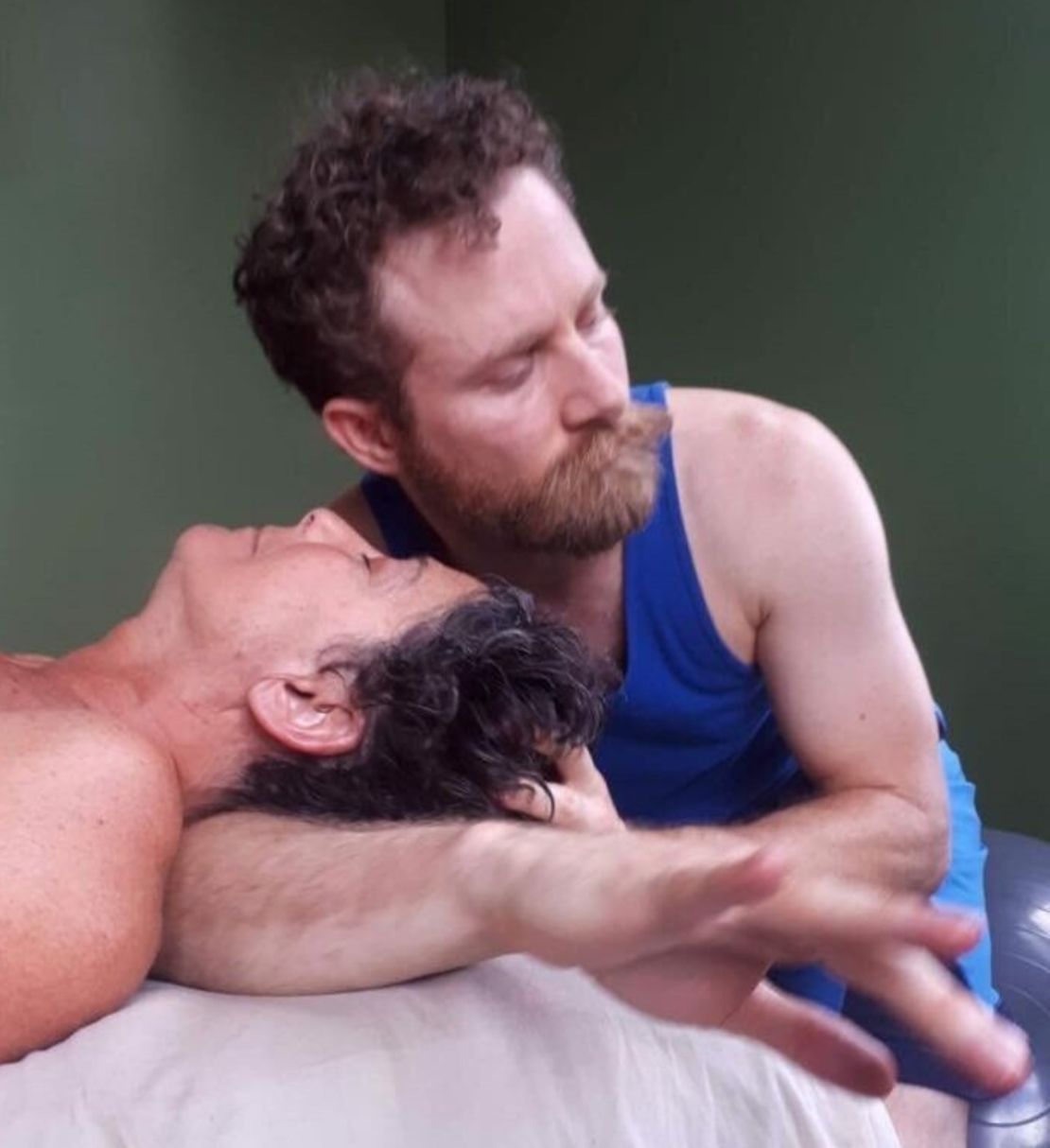 Structural Balancing & NeuroSomatic Awakening
It is with sacredness that I hold space for your discovery, healing, and growth. Increasing your depth of feeling and awareness, in a safe container of witnessing, allows for stuck energy to transform into a more liberated flow – this is the essence of healing!
Deep Tissue / Swedish
In addition to the feel-good flowing parts of a traditional Swedish massage, my bodywork blends assisted-stretching and deep-tissue holds and glides along myofascial meridians. Using a custom blend of coconut, jojoba and castor oils, for maximum grip and gentle glide, and work the body from many angles (including side-lying) using hands, knuckles and forearms. My deep work is slow, to allow time for unfolding. You will feel safe and cuddly, rather than poked and prodded. Your body may continue to unwind for days afterwards, feeling even better as time goes on.
Lymphatic Drainage Therapy
LDT is a gentle modality developed by French Osteopath Dr. Bruno Chikly. It involves working with the deep and superficial flow of lymphatic fluid, and affects circulation, detoxification and the immune system. It is very relaxing, and can be done through clothes. It accelerates the release and processing of toxins, so be sure to drink lots of water before and afterwards.
LDT can be helpful for a variety of conditions, including allergies and immune issues, liver detox, healthy skin, stimulating healing post-injury or post-surgery, reducing chronic and subacute inflammation, relaxing fight-or-flight response, and relieving some forms of chronic pain.
Please Call For an Appointment 707-827-6006