Bodywork & Wellness Studio
Trava Faust CMT, Massage Therapy and Advanced Bodywork
Business Hours
Sunday 12:00 - 3:00
Monday 12:00 - 6:00
Tuesday 12:00 - 6:00
Integrative Deep Tissue
My Deep Tissue Bodywork includes the use of - Ashiatsu or Barefoot Massage (using feet for deep compression), Assisted Stretching, Trigger Point therapy, Deep Tissue or Direct Myofascial Therapy Release (a form of soft tissue therapy intended to eliminate pain, increase range of motion, and rebalanced the entire body). This is done by using massage techniques and tools to stretch the fascia and release the bonds that exist between the fascia, muscles and bones.
Massage Tools Utilized
I utilize many effective tools custom to your current needs. These tools include but not limited to: Gua Sha (scraping tool), Silicon Cupping (may leave slight bruising), BioMat Far-Infrared Technology (during cooler months), Avazzia Micro-current device, Warming and Cooling Gels and Oils, Wet Heat applied (during cooler months), Hand held rolling tools and small batch organic Aroma Therapy.
Please allow for extra time if needed. Please note that a full body deep tissue therapeutic bodywork session may not be possible as these sessions are focused on pain relief, targeting long term holding patterns or acute injury to help with regaining balance and facilitate improved range of motion.
Relaxing Massage
60 minutes $120 - 90 Minutes $180
Swedish Massage
A relaxing and therapeutic style of bodywork, limited focused work. It combines oils or lotion with an array of strokes such as rolling, kneading, and percussion to help the body improve its circulation. The benefits of this type of bodywork are wide-ranging and include relief from aches and pains, decreased stress levels in the body, enhanced mental clarity, and greater flexibility, sleep and overall connection to ones own body.
Free Your Mind Massage
A deep stress and tension release with aroma therapy, slow deep massage focused on the head, neck and shoulders, arms and feet. All the while melting away body muscle tension with BioMat technology.

Briana Cole CMT, Massage Therapy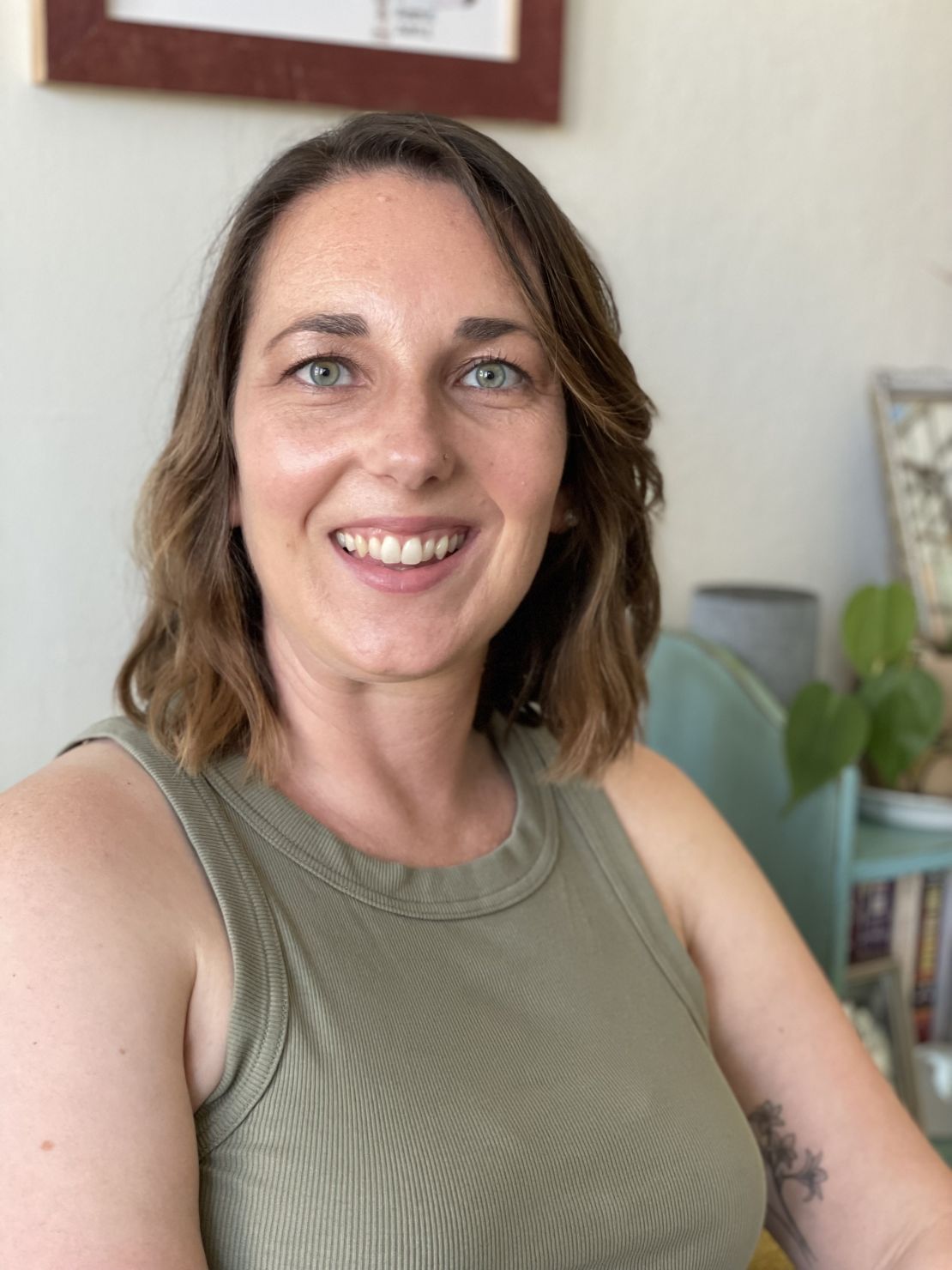 Unwind & decompress with a therapeutic massage, enhancing your overall well-being & creating balance. With a calm, trusting and intuitive touch, Briana works with each individual client to feel & experience the many benefits of massage, facilitating tangible results. She creates a serene and comfortable space for you to feel nurtured while addressing specific areas of concern in your body. She utilizes various massage techniques including Swedish, Deep Tissue, Shiatsu & Neuromuscular Therapy to help relieve stress, alleviate pain and tension & increase range of motion.
Contact Briana to schedule a relaxing and therapeutic massage session, or visit her website for more information.
415-828-6018 (call or text)
Diane Zepaltas, MS RDN - Reiki Practitioner/Health & Wellness Coach/Consultant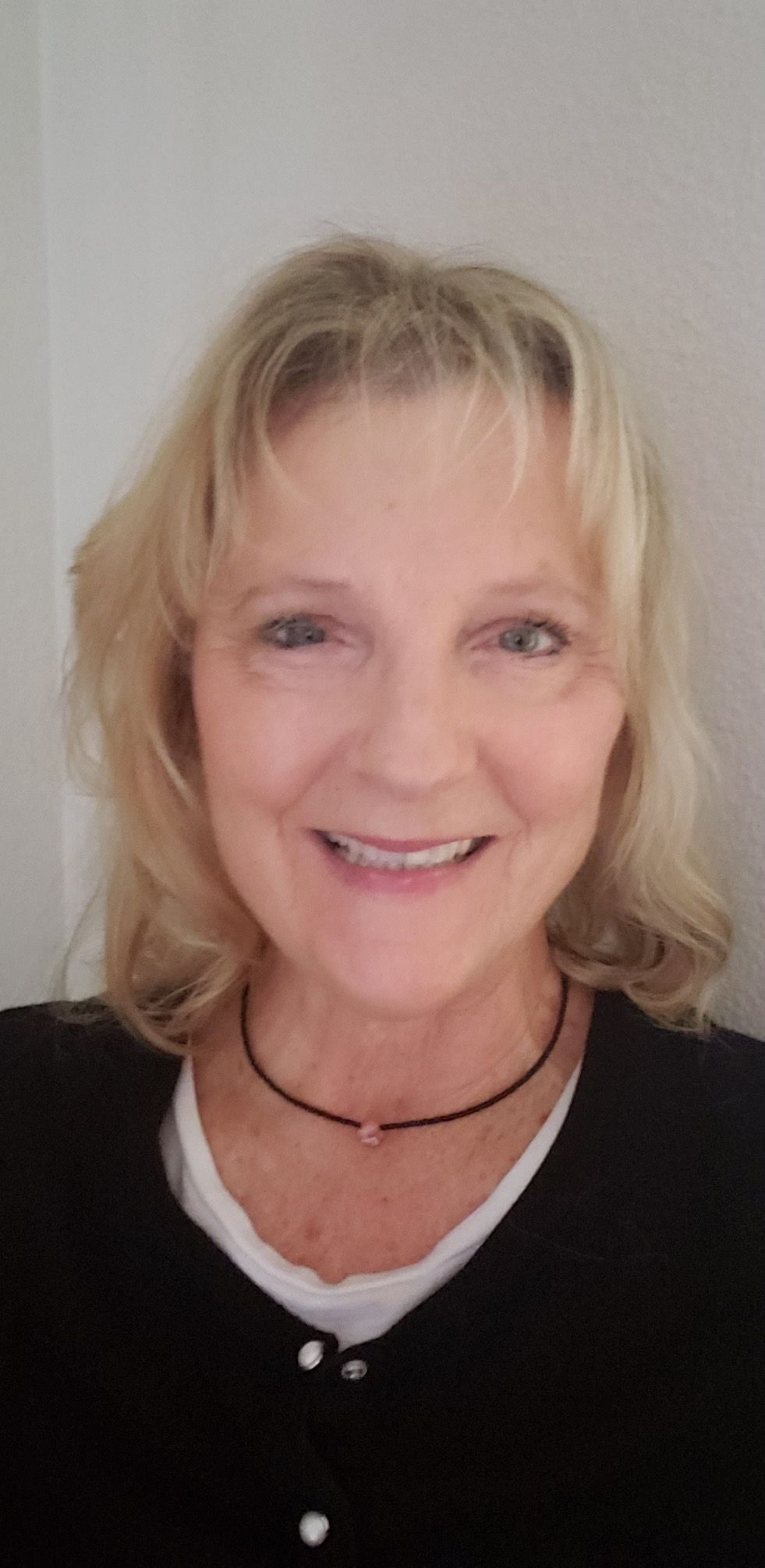 Business Hours
Wednesday 1:00 - 4:00
Thursday 2:00 - 6:00
Saturday 3:00 - 6:00
Sundays Walk-In Welcome 12:00- 3:00
Reiki Healing Session
Our lives can get so busy and weighted down by obligations that it can be challenging to feed our bodies right, remain calm, centered and enjoy life or maybe just feel a little more in control of our emotions and reactions to life's ups and downs.
I am a Registered Dietitian Nutritionist with over 30 years' experience; a doTERRA Wellness Advocate; a Reiki Master; an Ordained Minister and have received certifications in Aroma Touch Technique(ATT) using doTERRA Essential Oils.
I invite you to Reiki Session - This hands on (or distance) Energy Session allows a space for stress reduction, relaxation, reconnecting to your true self, your inner calm and centered space. You will enjoy may benefits from this loving and freeing session.
I also offer walk in Angel Card reading and mini Reiki session on Sundays from 12:00-3:00
Essential Oil & Aroma Therapy Consultation
30 Minutes $40.00
Nutrition Coaching/Counseling
Nutrition Assessment - Weight Management - Meal Planning - Healthy Lifestyle Coaching
To Schedule Please Call: 910-740-2383 or e-Mail: zepzen3@gmailcom
Aura Chakra Clearing and Energizing with Matthew
First Monday of the Month from 12:00 - 3:00
Enjoy the benefits of this energy session, cleansing and healing your Aura and energizing your Chakras - you will surely walk away feeling more balanced, clear and energized! Pair with our Vibrotactile-Biomat Sessions and really have a self-care day in a new way!
Give us a call to book a session or first come first served on the day of- come on down and take a break!
PRICE IS SLIDING SCALE
*Session comes with theta frequencies. This holds space for your body, lets the aura balance and allows for the healing process to occur.